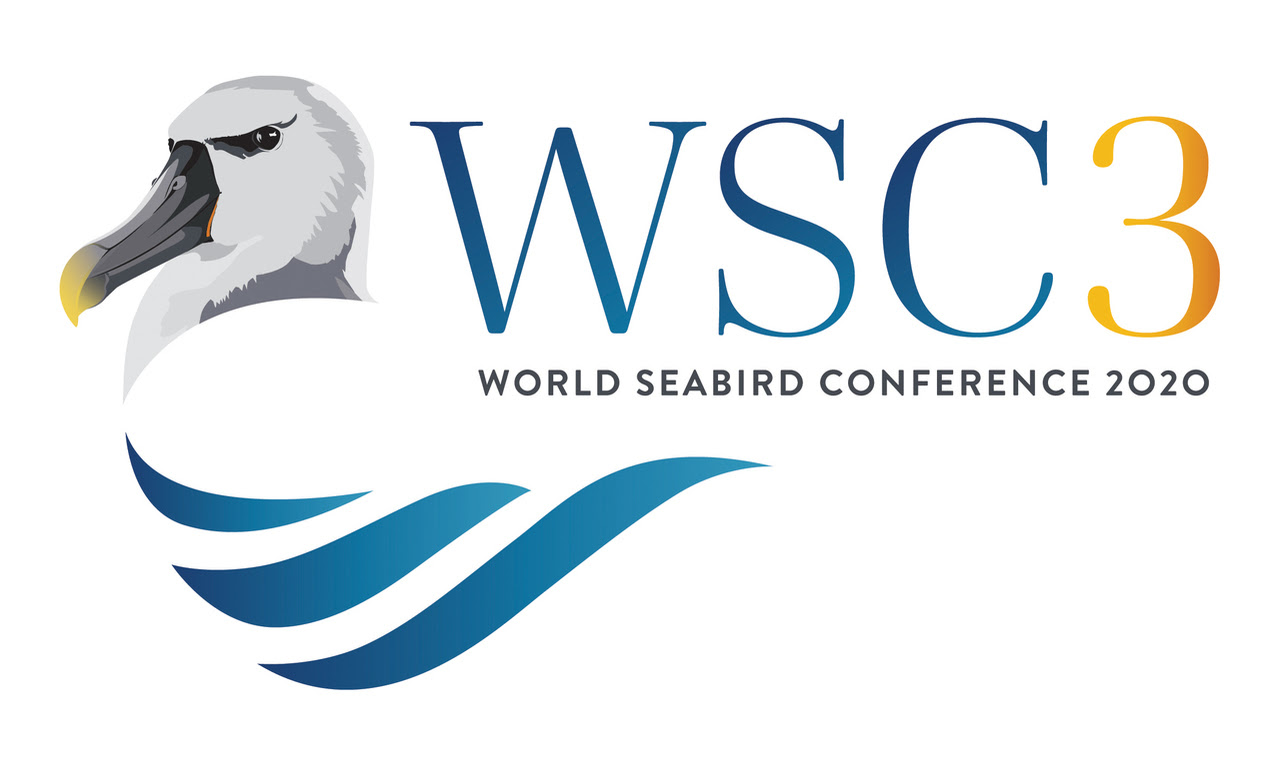 Due to the COVID-18 pandemic, a decision was made by the World Seabird Union and local hosts, the Australasian Seabird Group, to cancel the face-to-face 3rd World Seabird Conference - already postponed from its original dates in 2020.. Instead, it will now be held virtually over 4-8 October 2021. Further information regarding schedule, registration, additional submission opportunities and more will be announced in the coming months. "We're looking forward to a virtual event that is inclusive, diverse, and representative of the global nature of seabirds."
The 1st World Seabird Conference was held in Victoria, Canada in September 2010. The 2nd World Seabird Conference was held in Cape Town, South Africa in October 2015. Nearly 600 delegates from 52 countries attended the Cape Town conference for oral presentations, symposia, workshops, two poster sessions and networking opportunities.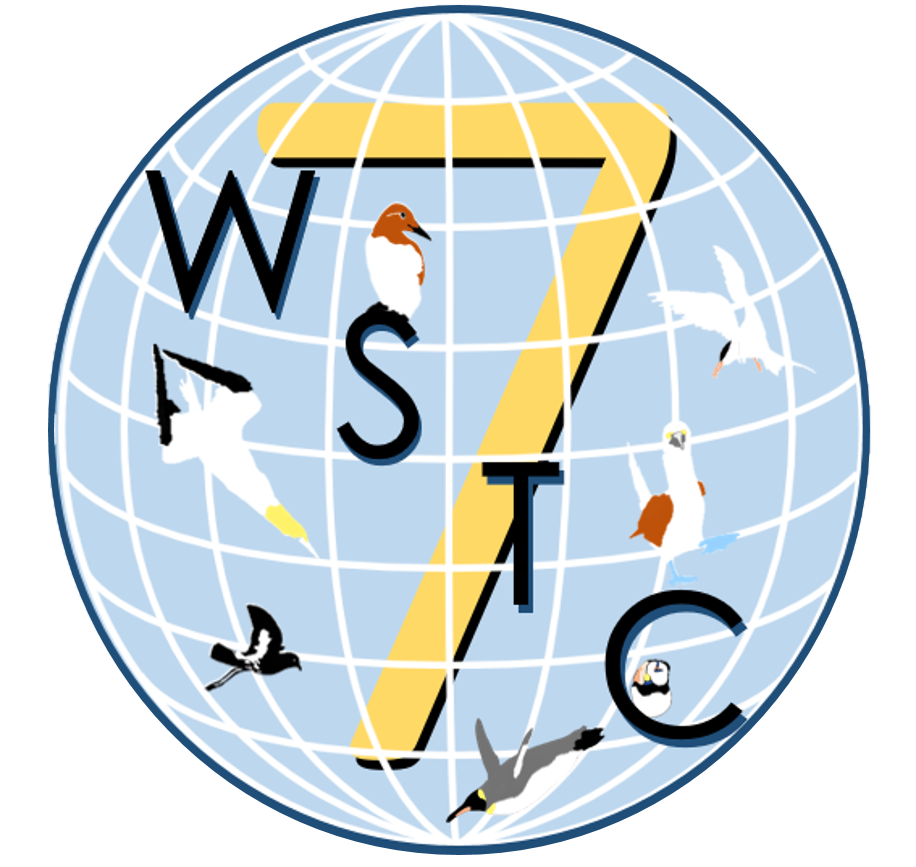 In the meantime, the Seventh World Seabird Twitter Conference (WSTC7) is being held this week over 4-6 May with over 140 presentations expected. The WSTC is an annual, Twitter-based conference with presentations on seabird research and conservation from around the world. During the conference each presenter has 15 minutes in which to make four tweets about their topic.
John Cooper, ACAP Information Officer, 04 May 2021