The Agreement on the Conservation of Albatrosses and Petrels (ACAP) through its 13 Parties strives to conserve albatrosses and petrels by coordinating international activities to mitigate threats to their populations. In 2019 ACAP's Advisory Committee declared that a conservation crisis continues to be faced by its 31 listed species, with thousands of albatrosses, petrels and shearwaters dying every year as a result of fisheries operations. To increase awareness of this crisis ACAP inaugurated a World Albatross Day to be held annually on 19 June from 2020, the date the Agreement was signed in 2001.
Seventh Session of the Meeting of the Parties
The Seventh Session of the Meeting of the Parties (MoP7) to the Agreement was held online over 9-13 May 2022, with Australia acting as host and Meeting Chair. Meeting Documents and Information Papers in English can be accessed from here. French and Spanish versions of the meeting documents are also available.
31 ACAP-listed species in 31 days: the Critically Endangered Balearic Shearwater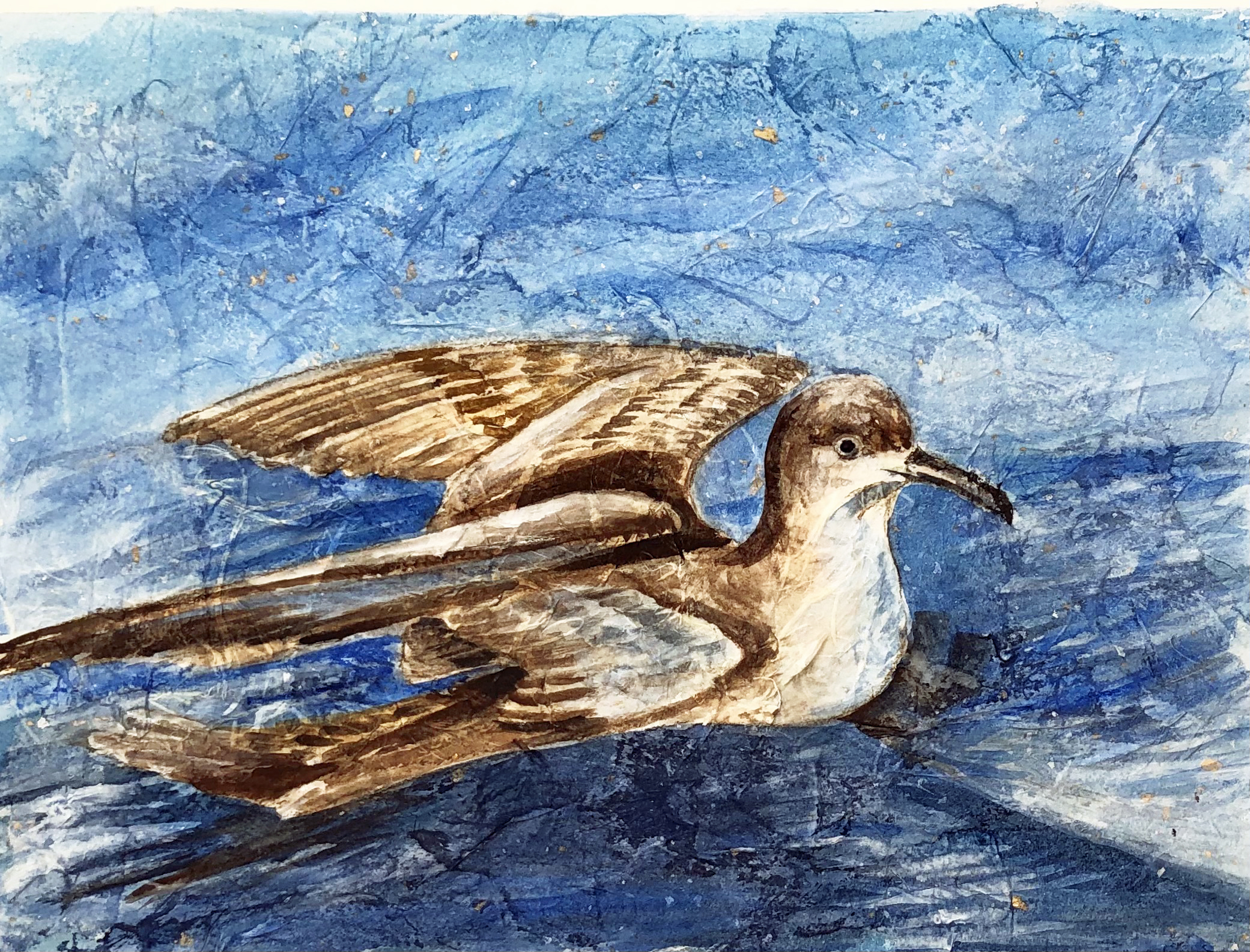 Balearic Shearwater by ABUN artist Mary Ann Stafford, after a photograph by Pep Arcos