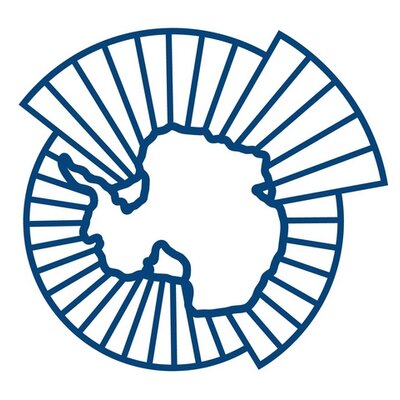 The Commission for the Conservation of Antarctic Marine Living Resources (CCAMLR), an intergovernmental organisation with its Secretariat headquartered in Hobart, Tasmania, Australia, invites applications from persons with a PhD or equivalent and a proven track record of research and management in a scientific discipline relevant to CCAMLR's work for the position of Science Manager. The position is a full-time four-year contract with a renewal term of a second four years.
"We are looking for an experienced Science Manager to lead the Science section at the CCAMLR Secretariat, providing strategic oversight, coordination, and work program management for the provision of scientific services to the Secretariat, the Scientific Committee and CCAMLR Members."
To apply send your CV containing three referees [names] along with a cover letter and statement addressing how your skills and experience best meet the requirements of the role.
Note to be eligible you must be a national of a country which is specifically listed as a Member of CCAMLR. For further information read here or contact This email address is being protected from spambots. You need JavaScript enabled to view it., CCAMLR Human Resources Officer. Applications are due by 30 June.+
The previous CCAMLR Science Manager, Keith Reid, started his career as a marine ornithologist, studying sub-Antarctic penguins.
John Cooper, ACAP Information Officer, 06 June 2021