The Eleventh Meeting of ACAP's Advisory Committee (AC11) will be held from Monday 13 to Friday 17 May 2019, in the Jurerê Internacional Il Campanario Hotel, Florianópolis, Brazil. Meetings of the committee's Seabird Bycatch Working Group and the Population and Conservation Status Working Group will precede AC11 at the same venue (SBWG9 from Monday 6 to Wednesday 8 May, and PaCSWG5 from Thursday 9 to Friday 10 May). A Heads of Delegation meeting will be convened on Sunday 12 May 2019 in the late afternoon/ evening.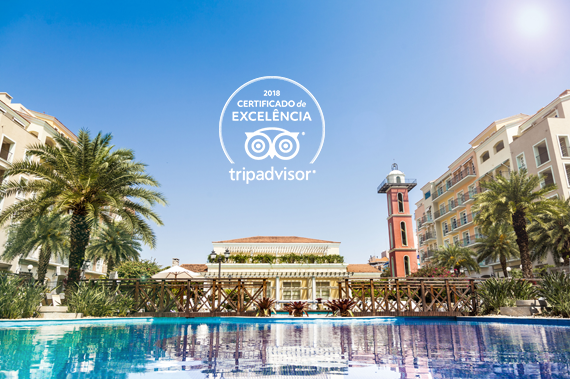 The Jurerê Internacional Il Campanario Hotel in Florianópolis
Immediately prior to the Seabird Bycatch Working Group meeting it is planned to hold a one-day workshop on Sunday 5 May to discuss and review ACAP's engagement strategy with Regional Fisheries Management Organizations (RFMOs). More details of this workshop will be provided in a subsequent meeting circular.
The first Circular gave information on meeting location and dates, submission of documents and applications from Observers. The latest Circular (No. 2) gives information on making hotel reservations, completing registration forms and provides a draft agenda for the Advisory Committee meeting. Details are also given on templates to be used when submitting meeting documents to the Secretariat.
Read the two meeting circulars in English, French or Spanish.
Christine Bogle, Executive Secretary & Nathan Walker, Chair, ACAP Advisory Committee, 27 December 2018