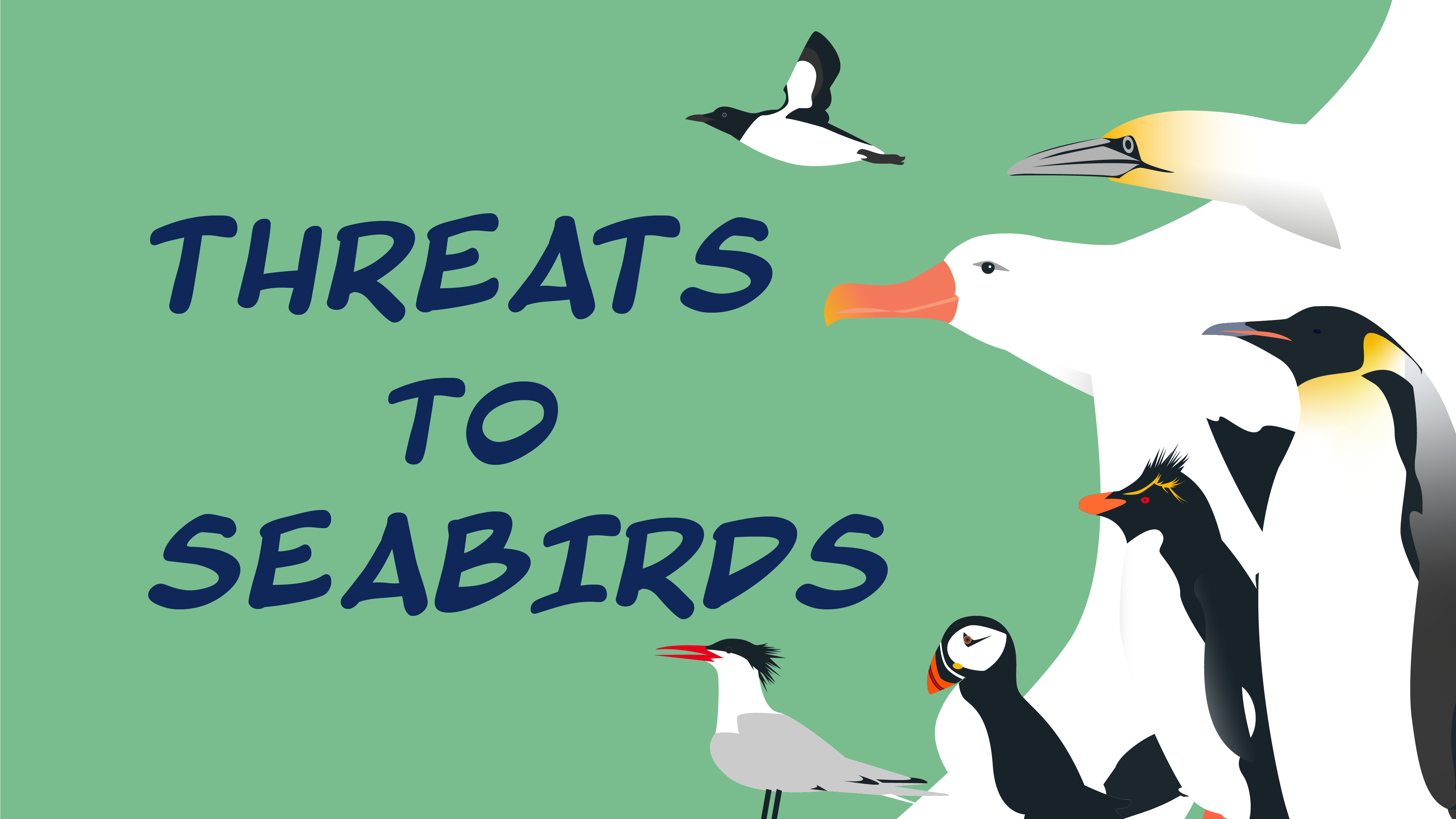 Yesterday was World Oceans Day – a day to celebrate and bring attention to our ocean and the wildlife that relies on it, including seabirds. Did you know seabirds are one of the most threatened groups of vertebrates in the world? Out of 362 species, a massive 43% are listed as threatened or near threatened. Want to know more about the threats that seabirds are facing? Check out the video here.
This animation by Hannah Whitman and funded by the United Kingdom's Darwin Plus government grants scheme is the first in a series created as part of the British Antarctic Survey and BirdLife International's Seabird Sentinels Project. Keep your eyes out for more videos in the coming days.
With thanks to Bernadette Butfield, International Marine Conservation Officer, Royal Society for the Protection of Birds and Richard Phillips, British Antarctic Survey.
John Cooper, ACAP Information Officer, 09 June 2022