Australia will host the next Open Science Conference of the Scientific Committee on Antarctic Research (SCAR) in Hobart, Tasmania, one of five Gateway Cities and home of the Australian Antarctic Division, in August 2020. The most recent biennial SCAR Open Science Conference was held last month in Davos, Switzerland. As well as the next Open Science Conference, SCAR under the overall heading "Antarctic Science Global Connections" will also hold its Business and Delegates' Meetings and the Council of Managers of National Antarctic Programs (COMNAP) will have its Annual General Meeting in August 2020.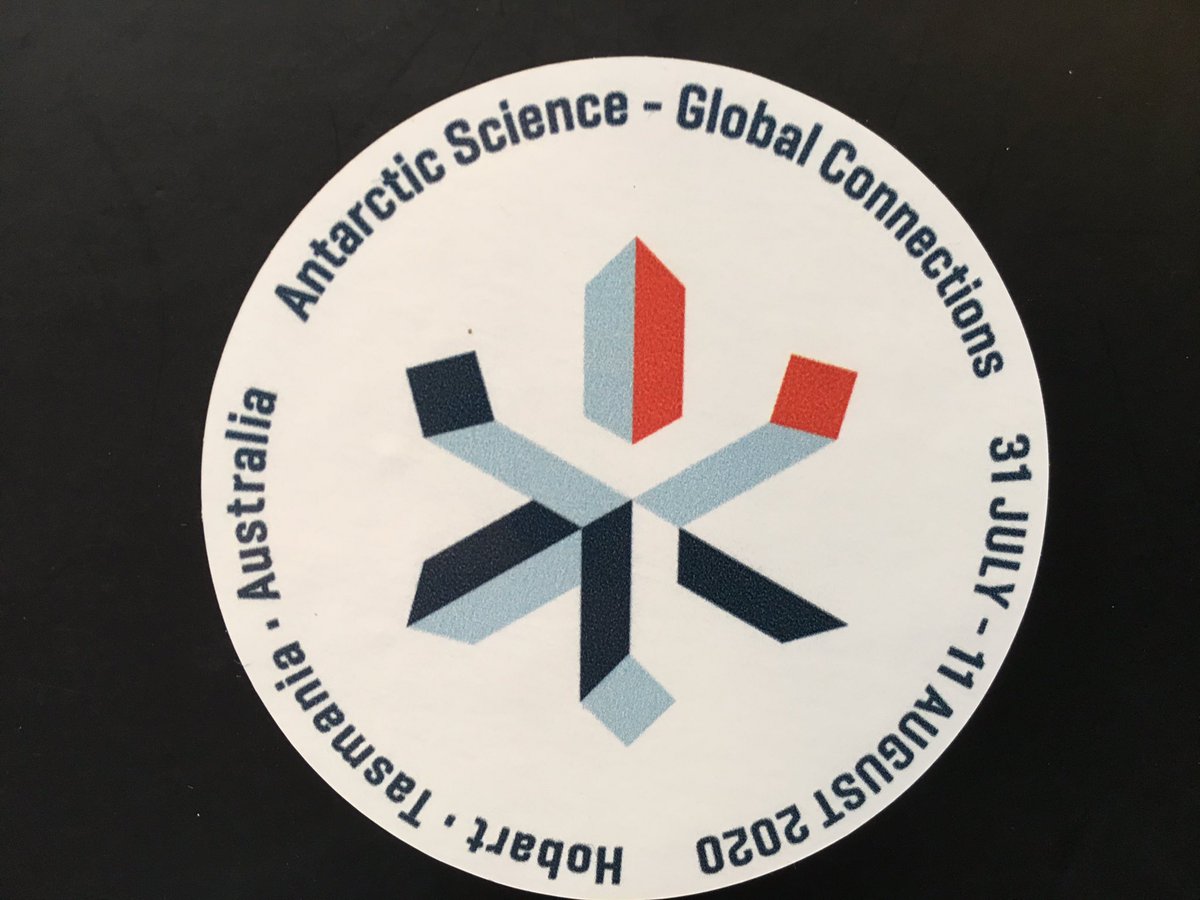 The Australian Antarctic Division's Chief Scientist Dr Gwen Fenton said in Davos:
"SCAR delivers major international scientific collaborative research in Antarctica and the Southern Ocean and the Committee also provides independent scientific advice to the Antarctic Treaty parties. The 2020 meetings will offer Hobart an opportunity to showcase itself as the premier gateway to East Antarctica, the home of the Australian Antarctic Program and world-class Antarctic science."
Australia's new icebreaker RSV Nuyina, currently under construction, is due to arrive in Hobart in mid-2020 and tours of the state-of-the art scientific platform and resupply vessel will be included in the SCAR and COMNAP programmes.
SCAR President, Professor Steven Chown of Monash University, said Hobart is an ideal place for SCAR to meet with its critical mass of Antarctic researchers.
"Australia has supported SCAR throughout its 60 year history and its scientists have had a tremendous influence on what we know about Antarctica and the Southern Ocean and their global significance."
ACAP's Seventh Session of its Meeting of Parties is due be held in Hobart, home of the ACAP Secretariat, in 2021.
Adapted from an Australian Antarctic Division media release.
John Cooper, ACAP Information Officer, 05 July 2018