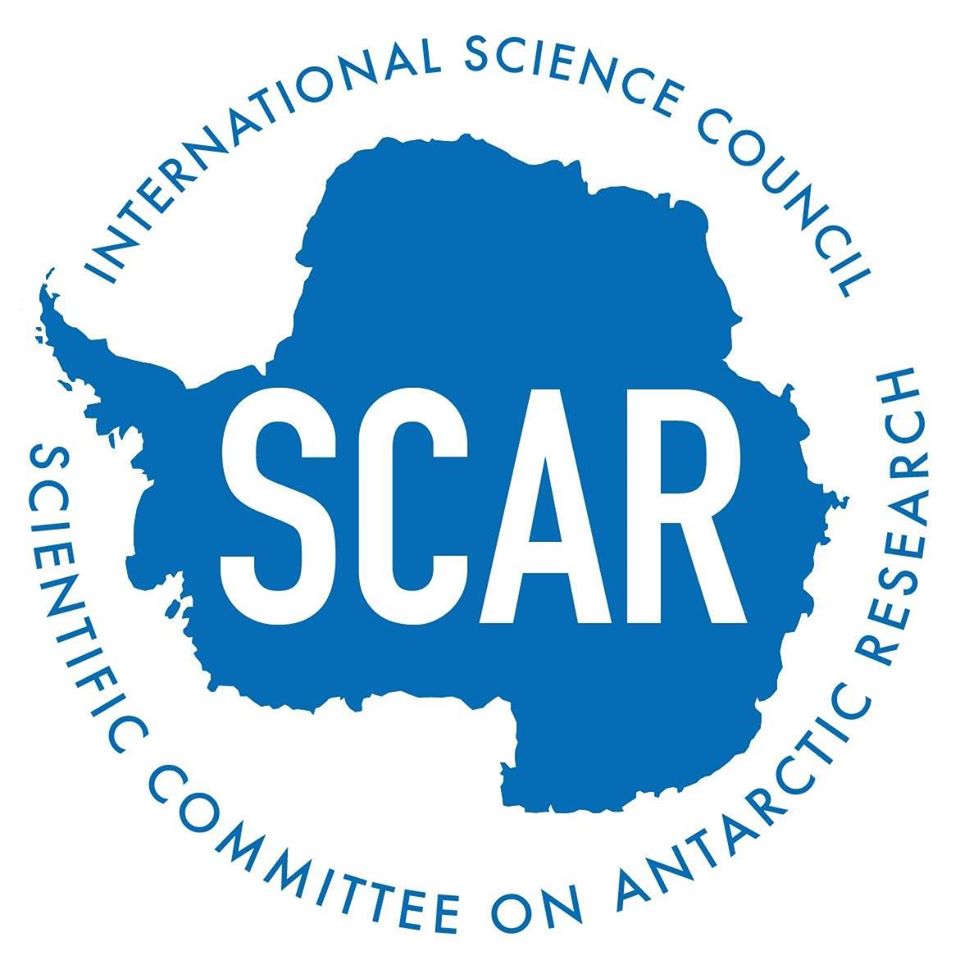 A new programme to support early to mid-career researchers has been launched by the Scientific Committee on Antarctic Research (SCAR). 
"The SCAR Science Group Fellowship Programme is designed to encourage the active involvement of early and mid-career researchers in the work of the permanent, disciplinary Science Groups (SGs) to mentor potential future SCAR leaders and promote professional development. "
The reviewing process for applications will begin 18 December 2023. It is advised to submit your application by this date to be considered for the programme.
For further information including details of the award and eligibility criteria, please see the SCAR website, here.
17 November 2023