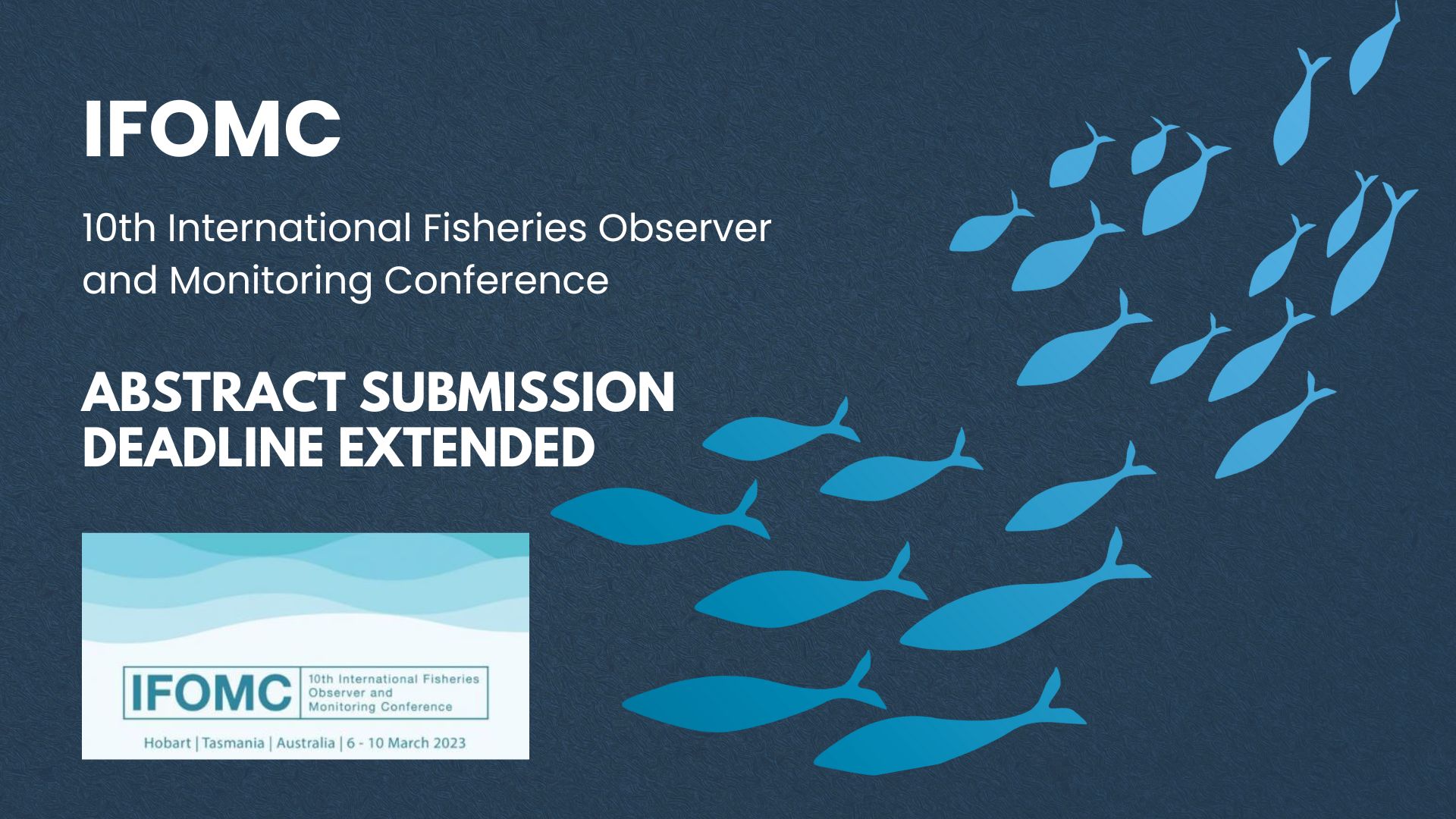 The deadline to submit abstracts for presentations at the International Fisheries Observer and Monitoring Conference (IFOMC) has been extended to 31 October.
Supported by the Commission for the Conservation of Antarctic Marine Living Resources (CCAMLR) and the Tasmanian Government, the IFOMC is the leading international conference series for promoting effective fishery monitoring programs throughout the world with the aim to ensure sustainable marine resource management.
Members and interested parties from the international scientific and fishery monitoring community are invited to register for the conference, and present novel research and information on a variety of themes covering fisheries observer health and safety and training programs, and the use of monitoring program data to support sustainable resource management.
The conference is taking place in Hobart, Tasmania, Australia from 6 to 10 March 2023.
For more information please visit: www.ifomc.aq.
30 September 2022