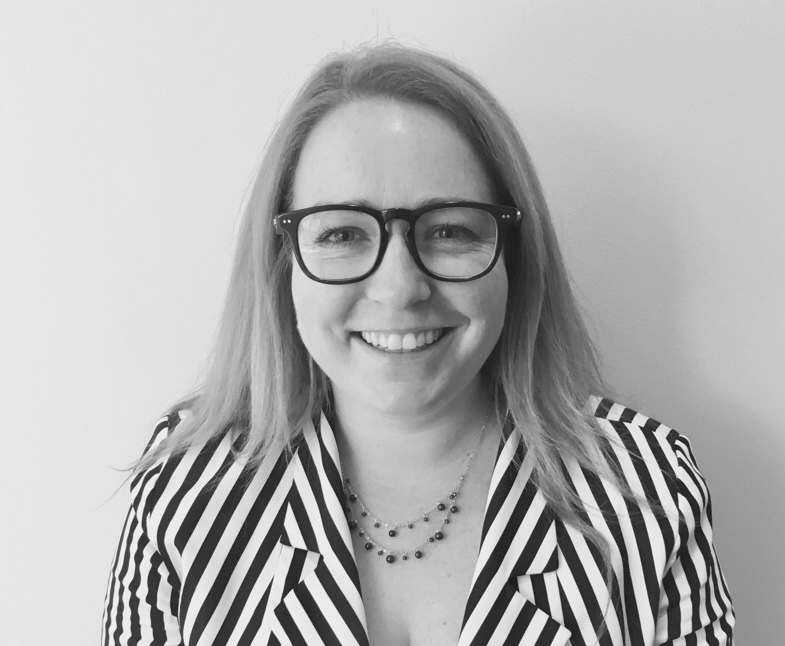 Gaia Puleston, Australian Antarctic Division
Following the welcome address by Her Excellency the Honourable Barbara Baker AC, the Governor of the State of Tasmania, the Seventh Session of the Meeting of the Parties to the Agreement (MoP7), meeting virtually from Monday this week, appointed Ms Gaia Puleston of the Australian Delegation as Chair. Following her appointment to the role she said: "I am looking forward to working with you all over this week to support of the objectives of the Agreement".
Gaia Puleston has been General Manager, Policy & International in the Australian Antarctic Division, Department of Agriculture, Water and the Environment since September 2021. Prior to joining the AAD she was Acting Assistant Secretary in the Department of the Prime Minister and Cabinet where she deputised the national Climate Coordinator. She has served in several Federal Government departments in Australia and abroad in Australian Missions in New York and Vienna for a number of years.
Gaia holds a Bachelor of Laws and a Bachelor of Asian Studies (Chinese), as well as a Graduate Diploma of Legal Practice, all from the Australian National University in Canberra.
Gaia is the second woman to become a Chair of the ACAP Meeting of Parties, following Ms Gunn Paulsen who Chaired the Third Session (MoP3) in Norway in 2009. Dr Mike Double, Chair of the ACAP Advisory Committee, and also from the Australian Antarctic Division, is acting as MoP7 Vice Chair.
With thanks to Kirsty Manning, Australian Antarctic Division.
John Cooper, ACAP Information Officer, 10 May 2022