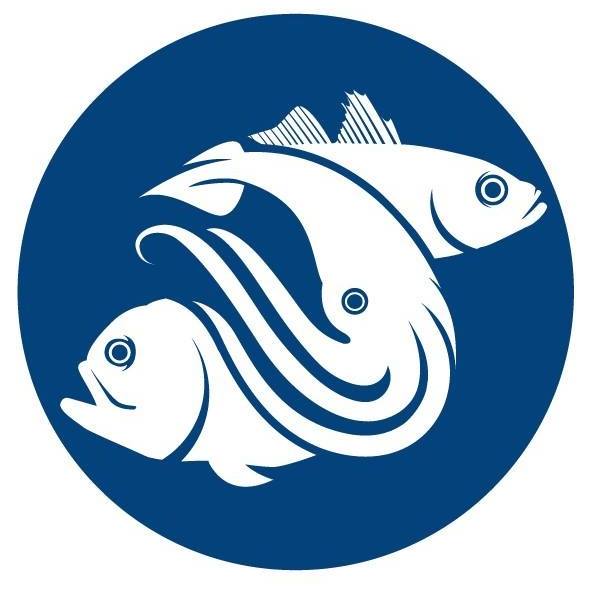 The South Pacific Regional Fisheries Management Organisation (SPRFMO) is an inter-governmental organisation that is committed to the long-term conservation and sustainable use of the fishery resources of the South Pacific Ocean. The Secretariat of the Commission for the SPRFMO is headquartered in Wellington, New Zealand. The SPRFMO Convention applies to the high seas of the South Pacific, covering about a fourth of the Earth's high-seas areas. Currently, the main commercial resources fished in the SPRFMO area are Pacific Jack Mackerel Trachurus symmetricus and Jumbo Flying or Humboldt Squid Dosidicus gigas in the south-east Pacific and, to a much lesser degree, deep-sea species often associated with seamounts in the south-west Pacific.
The SPRFMO Commission is now inviting applications for the position of Data Manager. The appointee will be responsible for a wide range of data-related activities, including the design and efficient operation of fisheries data systems, data collection, quality checking, data storage, and facilitation of appropriate data access. The position involves some website administration and support for science (as necessary).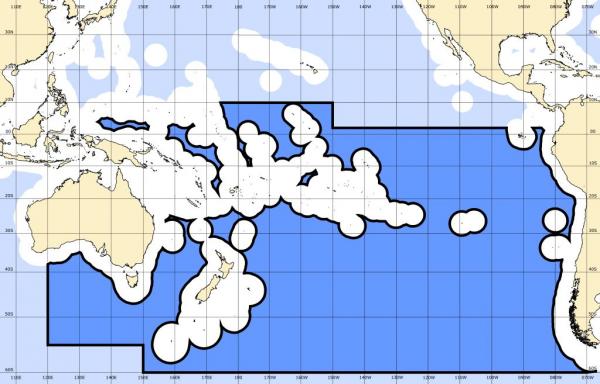 Area covered by the South Pacific Regional Fisheries Management Organisation
"This is a cool little Secretariat and everyone is desperately wanting to join us, so we suggest you submit your application sooner rather than later" (from the SPRFMO Facebook page). Applications must be received by 29 June 2021. Read more here on the post and application process.
John Cooper, ACAP Information Officer, 18 May 2021