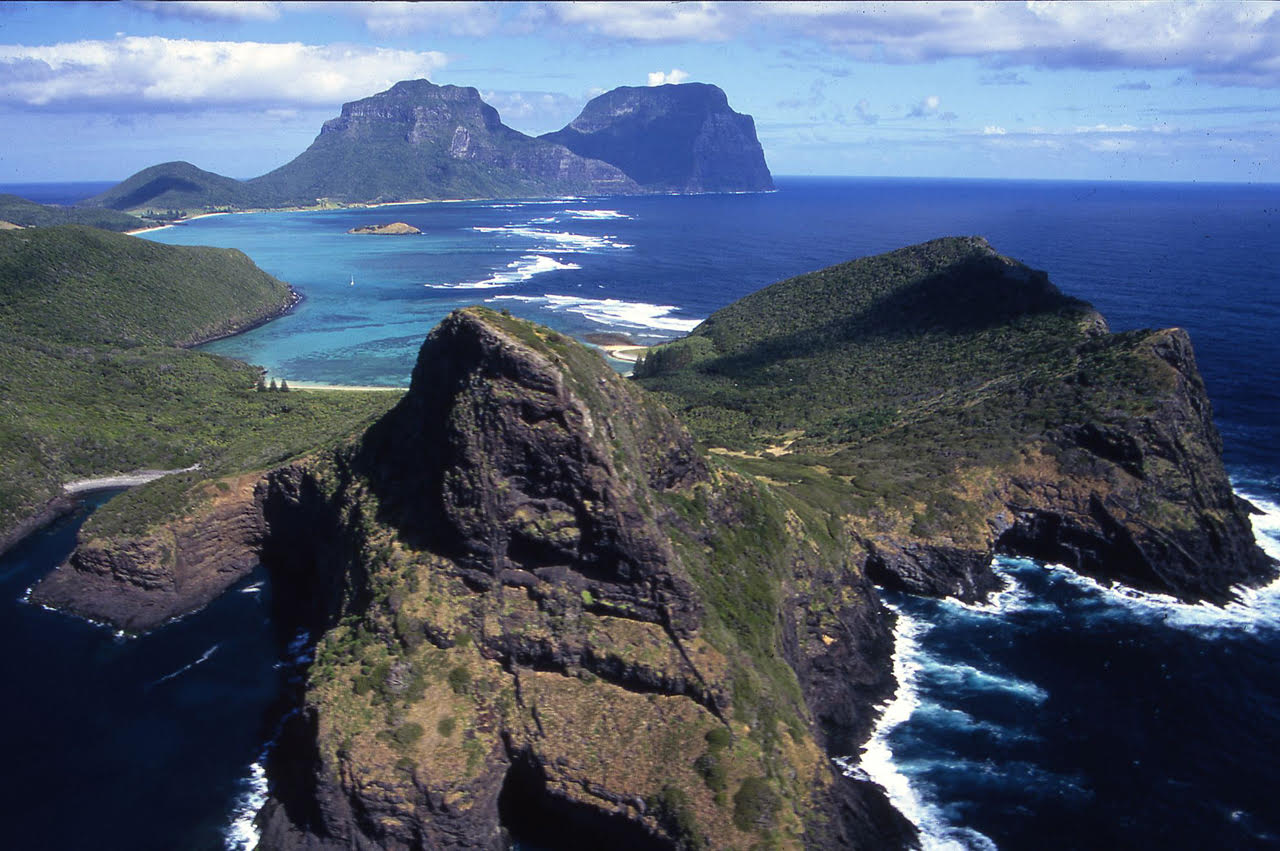 Lord Howe Island, photograph by Ian Hutton

In 2019 after a long period of discussion and planning a concerted attempt was made to eradicate non-native Black Rats Rattus rattus and House Mice Mus musculus on Australia's inhabited Lord Howe Island. All signs pointed to the operation being a success, but now news is in that two adult rats have been seen recently on the island. Fortunately, both rodents, found to be a male and a pregnant female, were caught on 16 April.
The Lord Howe Island Board reports that no other activity had been detected as of 19 April but that investigations were continuing. "The preliminary view is that the rats were likely an incursion from the mainland, such as by cargo, rather than the survivors of the initial eradication. Genetic testing will investigate the issue. As a precaution, a strategic response strategy has begun, involving rat detection dogs, the placement of monitoring and baiting stations, and targeted inspections of high facilities. While some locals have reported rodent sightings in the past, the discovery of the rats on the island represents a new phase in the program to keep the rats out. This involves strict biosecurity arrangements to keep the risk of new rodents arriving by boat or plane as close to zero as possible."
Lord Howe supports breeding populations of Black-winged Pterodroma nigripennis and Providence P. solandri Petrels along with Flesh-footed Ardenna carneipes, Wedge-tailed A. pacifica and Little Puffinus assimilis Shearwaters that were already showing signs of improved breeding success following the 2019 eradication operation.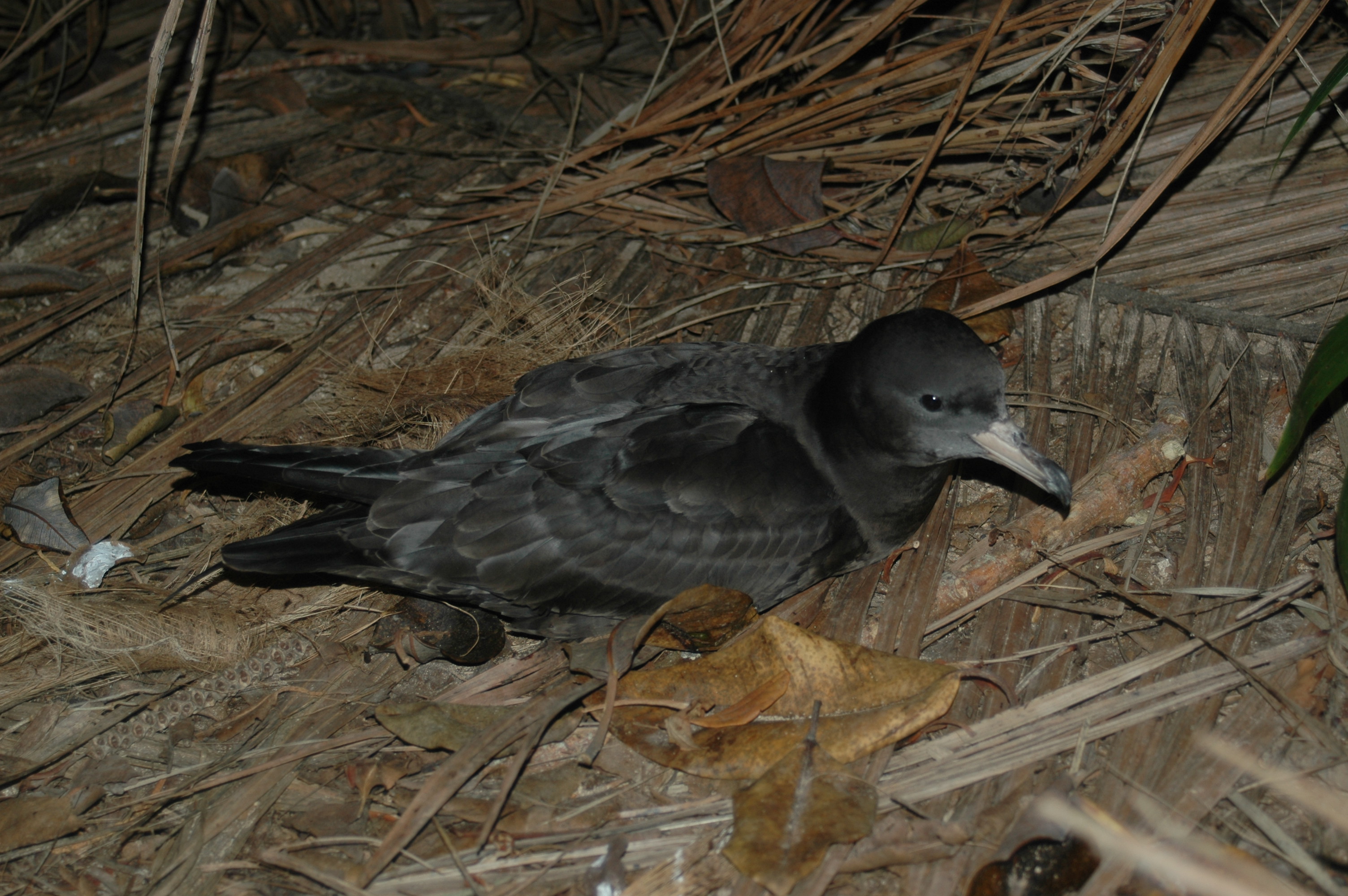 Flesh-footed Shearwater on Lord Howe Island, photograph by Tim Reid
With thanks to Nigel Brothers.
John Cooper, ACAP Information Officer, 21 April 2021