The Eleventh Meeting of ACAP's Advisory Committee (AC11) will be held over 13-17 May 2019 in Florianópolis, Brazil. Documents and Information Papers, including a draft agenda (AC11 Doc 01) for the four-day meeting are now available on this web site from where they may be downloaded and consulted. Note, however, that some documents are password-protected so only their abstracts are publicly available. For convenience a meeting document (AC11 Doc 05) lists all the papers to be tabled by title and author(s). The meeting will be chaired by Nathan Walker from New Zealand, with Brazil's Tatiana Neves assisting as Vice-chair.
AC11 will follow the Ninth Meeting of the Seabird Bycatch Working Group (SBWG), and Fifth Meeting of the Population and Conservation Status Working Group (PaCSWG) in the previous week at the same venue, the Jurerê Internacional Il Campanario Hotel. AC11 will hear summary reports of both these working groups.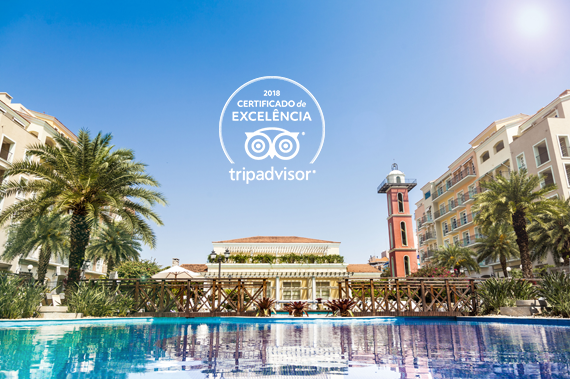 The Jurerê Internacional Il Campanario Hotel in in Florianópolis: venue for the Advisory Committee's Eleventh Meeting
On Thursday 16 May AC11 delegates will be given the opportunity to go on all-day boat-based excursion to the Anhatomirim Environmental Protection Area (AEPA). The 4400-ha area, created in 1992, falls within the IUCN Protected Area Category V (protected landscape/seascape). It aims to protect biological diversity and ensure the sustainable use of natural resources. Specific goals include protecting the feeding and breeding areas of the resident population of the globally Endangered Tucuxi Sotalia fluviatilis, a freshwater dolphin, and protecting remnants of Atlantic Rain Forest and survival of local fishing communities. Globally Vulnerable La Plata River Dolphins or Franciscana Pontoporia blainvillei, Common Bottlenose Dolphins Tursiops truncatus and Southern Right Whales Eubalaena australis,also occur within the AEPA. Also falling within the AEPA and to be visited on the outing is the 18th-Century Santa Cruz de Anhatomirim Fortress on Anhatomirim Island which forms a part of a suite of 19 coastal fortresses ("Brazilian Fortresses Ensemble") which was placed on Brazil's Tentative list for World Heritage status in 2015.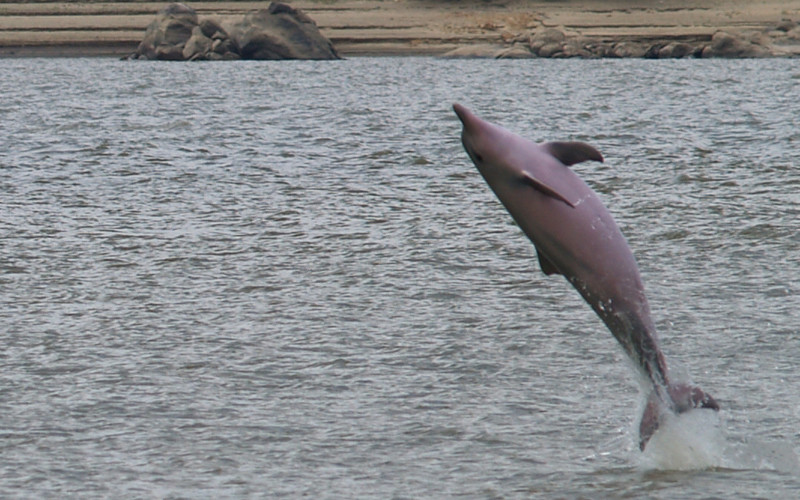 Tucuxi breaching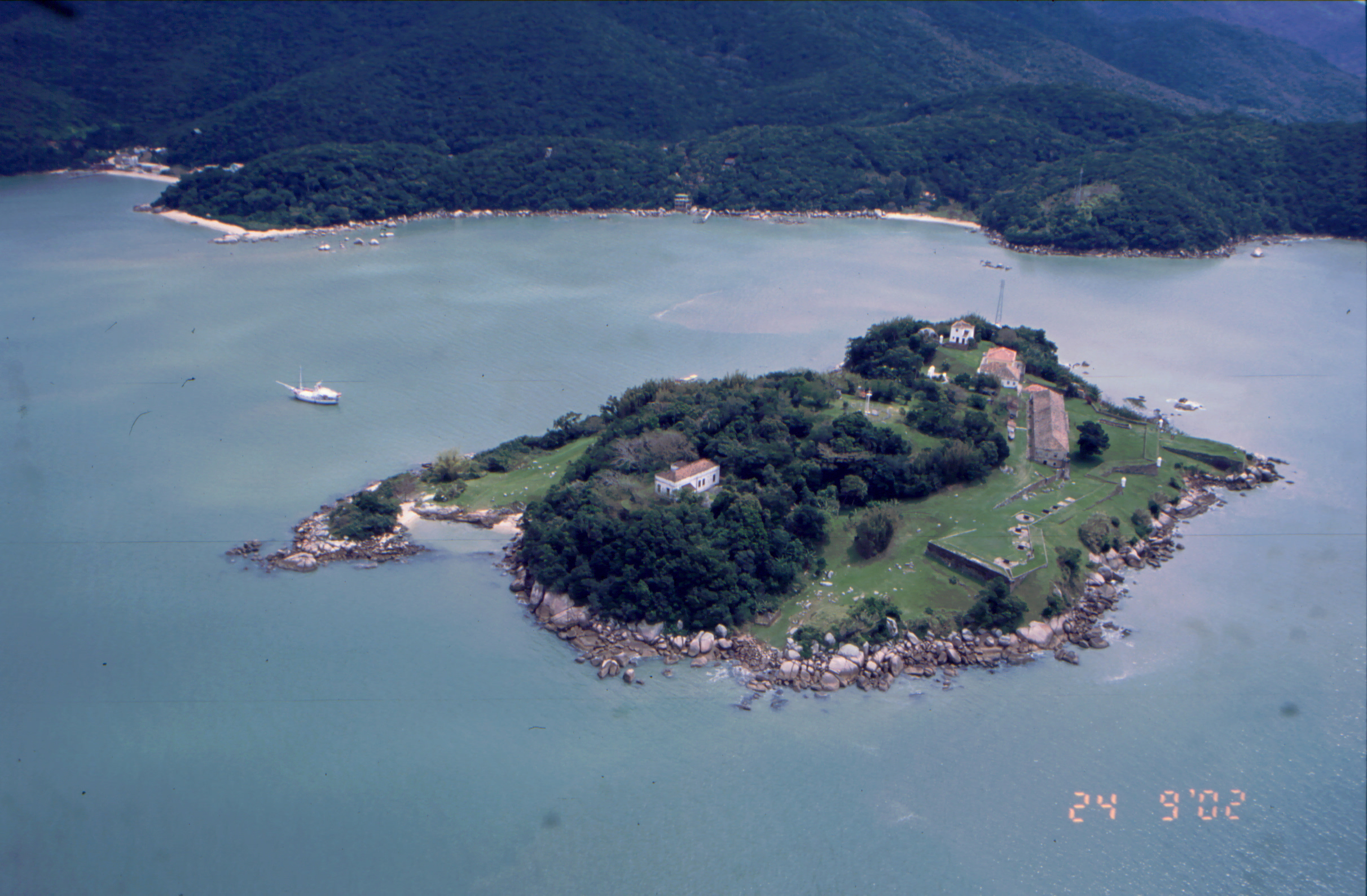 AC11 Delegates will visit Santa Cruz de Anhatomirim Fortress on Anhatomirim Island
Brazil has previously hosted the Agreement; the Second Meeting of the Advisory Committee (AC2) was held in Brasilia in June 2006. This year's Advisory Committee and working group meetings follow on from AC10, held in Wellington, New Zealand in September 2017 and the Sixth Session of the Meeting of Parties (MoP6) held in South Africa's Kruger National Park last year in May. The Seventh Session (MoP7) is due to be held in 2021 in Australia – when ACAP will be 20 years old.
Florianópolis is the capital and second largest city of the State of Santa Catarina in the southern region of Brazil. It is served by an international airport. A coastal city situated on Santa Caterina Island with a humid subtropical climate, it has a population of roughly half a million. The island is connected to the Brazilian mainland by bridges and is known for its many tourist beaches.
With thanks to Patricia Pereira Serafini, Centro Nacional de Pesquisa e Conservação das Aves Silvestres, Brazil for information and photographs.
John Cooper, ACAP Information Officer, 23 April 2019