"Master Logray" (a pseudonym) has designed and built a model of a globally Vulnerable Wandering Albatross Diomedea exulans in a flying position with outspread jointed wings and a hinged bill out of LEGO blocks.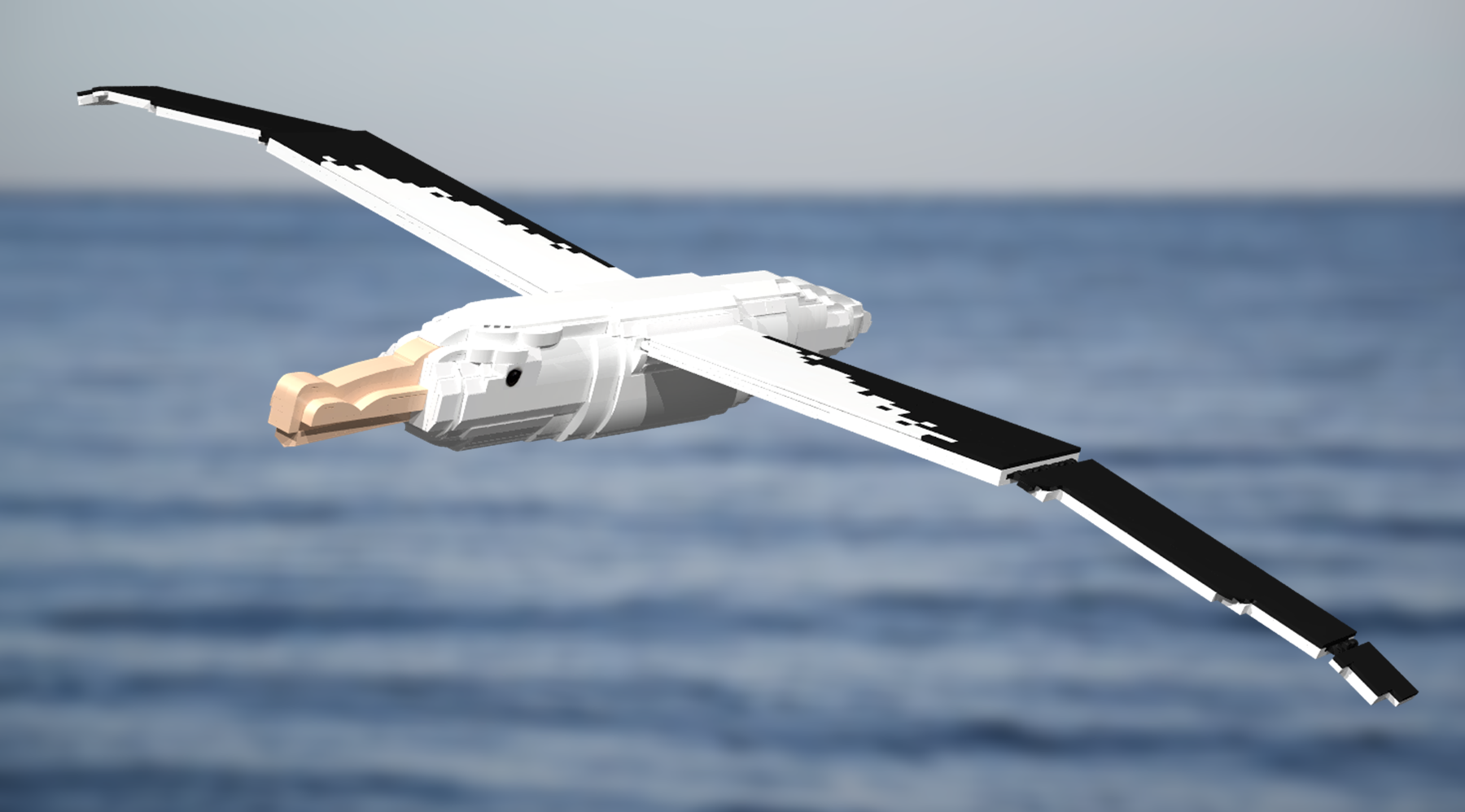 The model has been submitted to the LEGO Ideas website in the hope of gaining enough online support so that it might be made commercially available as a set for purchase and building by enthusiasts (see here).
Read more here on the albatross build.
How did LEGO get started? View a video to find out.
John Cooper, ACAP Information Officer, 21 September 2018