The UK's Royal Society for the Protection of birds (RPSB) is looking for a a Project Officer to work at its headquarters with BirdLife International's Albatross Task Force, a team of seabird bycatch instructors helping fishers in South America and southern Africa to limit their impact on albatrosses and other threatened seabirds
"The job involves liaising directly with project partners to deliver ambitious programme goals to reduce seabird bycatch, and as such requires cultural sensitivity, partnership building abilities and strong Spanish language skills, which will be tested at interview.
This position would suit knowledgeable and enthusiastic early career scientists looking to apply their skills to a marine conservation project aimed at making a meaningful impact."
Closing date for receipt of applications is 5 January 2018.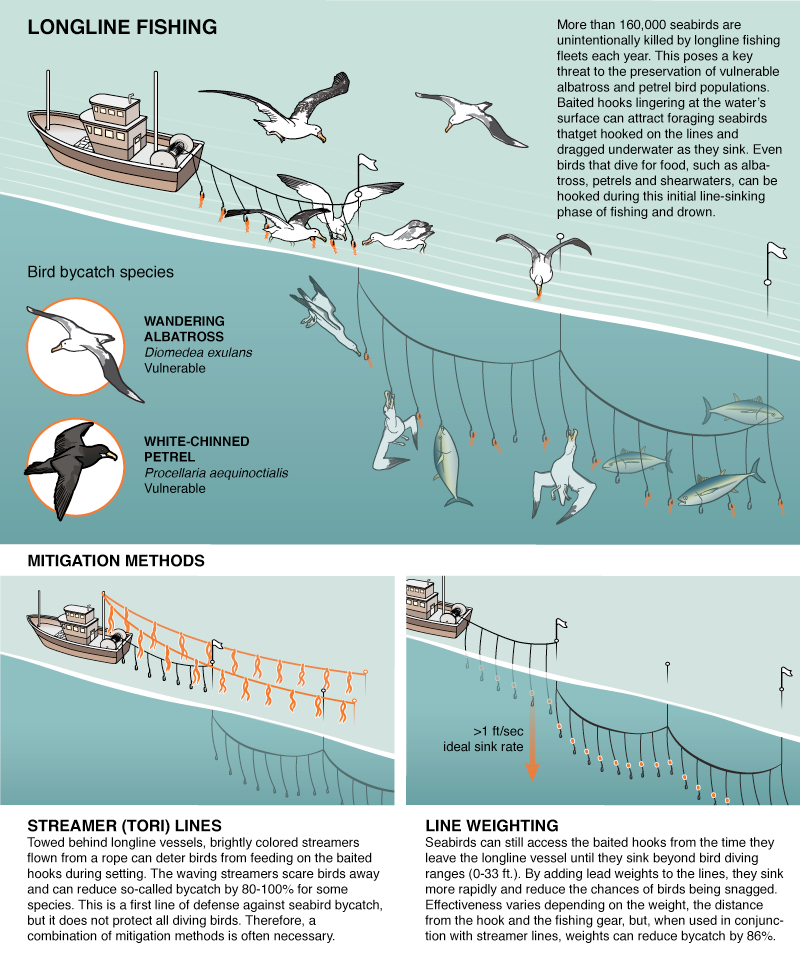 Read more here.
John Cooper, ACAP Information Officer, 19 December 2017