The 12th International Conference of the (UK) Seabird Group will be held at Merton College, University of Oxford, Oxford, UK over 21-23 March 2014. The lead convener will be Tim Guilford, Professor of Animal Behaviour, Department of Zoology, University of Oxford (click here).
Preparations for the conference are now well underway. Click here for details, including instructions for registration.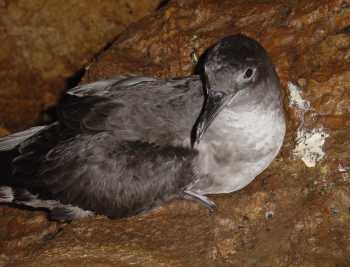 Balearic Shearwater, photograph by Daniel Oro
The 11th International Seabird Group Conference was held at Plymouth University in the United Kingdom in September 2011 (click here for abstracts of this and of previous conferences).
With thanks to Ilke Win for information.
John Cooper, ACAP Information Officer, 21 January 2014