The Agreement on the Conservation of Albatrosses and Petrels (ACAP) through its 13 Parties strives to conserve albatrosses and petrels by coordinating international activities to mitigate threats to their populations. In 2019 ACAP's Advisory Committee declared that a conservation crisis continues to be faced by its 31 listed species, with thousands of albatrosses, petrels and shearwaters dying every year as a result of fisheries operations. To increase awareness of this crisis ACAP will inaugurate a World Albatross Day to be held annually on 19 June from 2020, the date the Agreement was signed in 2004.
---
The Eleventh Meeting of ACAP's Advisory Committee (AC11) was held from 13 to 17 May 2019 in Florianópolis, Brazil. Meetings of the Seabird Bycatch Working Group (SBWG9), and the Population and Conservation Status Working Group (PaCSWG5) preceded AC11 at the same venue.
---
WORLD ALBATROSS DAY, 19 JUNE 2020: "ERADICATING ISLAND PESTS"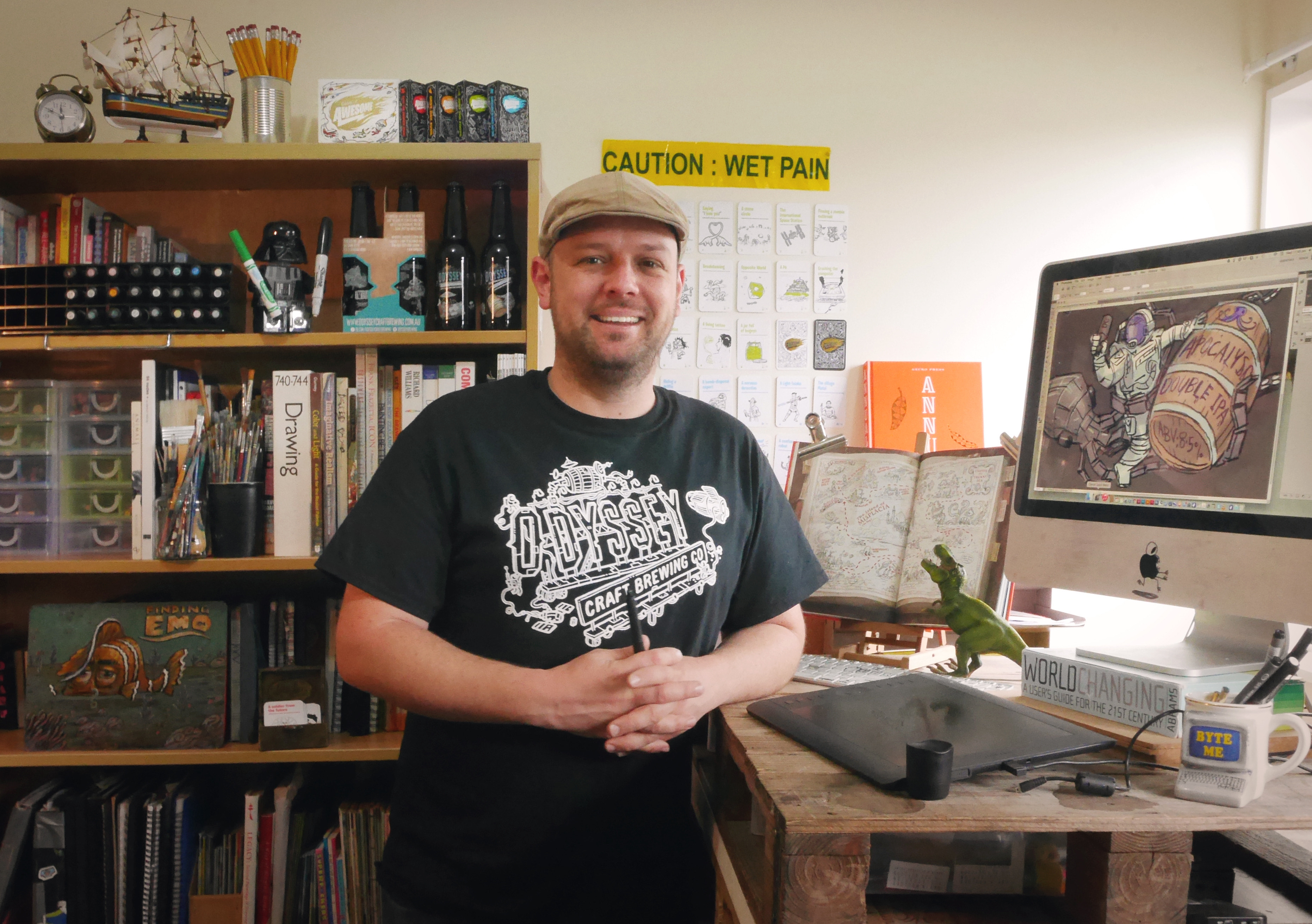 "Although albatross don't frequent the coast where I live and work, seabirds and the sounds of waves are ever present. Toroa in Māori means 'albatross', and is also the given name of the 500th chick hatched at the Taiaroa Head Royal Albatross Colony. The six months spent researching, drawing and painting the book Toroa's Journey left me in awe of this amazingly resilient individual and his species' ability to overcome natural challenges. There were also many moments of sadness and frustration over the less natural challenges they face." - Gavin Mouldey, Kapiti Coast, New Zealand, illustrator, Toroa's Journey.