The South African Department of Environmental Affairs has this week released a conservation handbook for the Prince Edward Islands, a Special Nature Reserve and a Ramsar Wetland of International Importance in the southern Indian Ocean.
The booklet was written by three long-standing members of the Prince Edward Islands Management Committee with an experience of the island group extending back more than 30 years.  It aims to give expeditioners (researchers, support staff and maintenance and construction workers alike) an appreciation for this special wilderness area, and to inform them of the various "dos and don'ts" in relation to environmental management at the islands.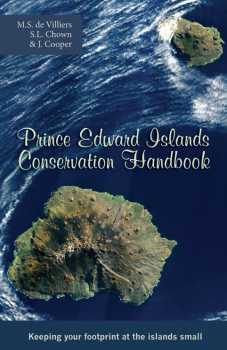 Subjects covered in the illustrated handbook include biosecurity, avoiding littering, waste treatment and avoiding disturbing the wildlife, including ACAP-listed albatrosses and petrels.
The conservation handbook has been published in time to be sent on a VIP and media voyage of South Africa's Antarctic supply vessel the S.A. Agulhas, currently on its way to Marion Island to open the new base with much-improved facilities that has been building for the last several years.  It has been written as an easy-to-read document to complement the highly detailed new management plan for the island group that has been finalized but awaits formal adoption, expected later this year.
Reference:
de Villiers, M.S., Chown, S.L. & Cooper, J. 2011.  Prince Edward Islands Conservation Handbook: Keeping your Footprint at the Islands Small.  Stellenbosch: SUN PReSS.  80 pp.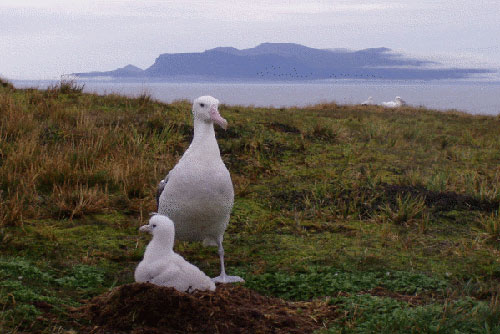 John Cooper, ACAP Information Officer, 13 March 2011