News is available on the size of the 2010/11 breeding population of Vulnerable Short-tailed Albatrosses Phoebastria albatrus on Japan's Torishima Island.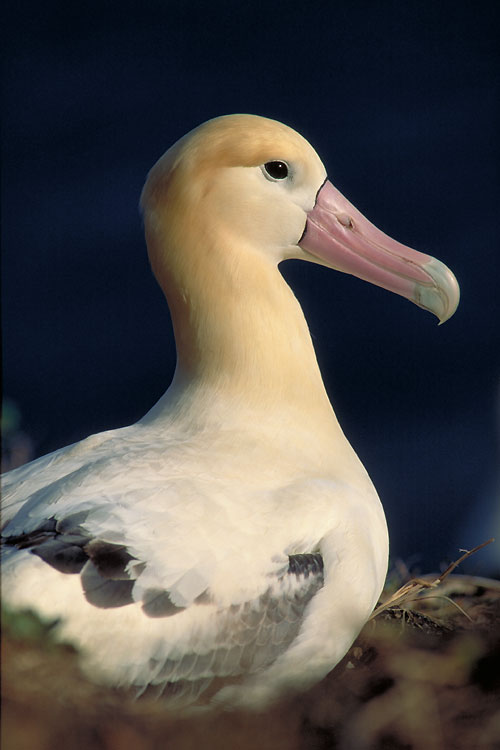 In December 2010 Hiroshi Hasegawa of the Biology Department, Toho University counted 481 breeding pairs, up by 35 from the previous season's count of 446.
Of this total, 79 pairs were counted breeding at the less exposed site on the island where models have been used to attract birds.  The previous season there were 57 breeding pairs at this locality.  The main colony is on a steep slope made of volcanic sand at risk to landslides and erosion.
Information in this news item has been taken from the National Audubon Society's Project Puffin Seabird Restoration Program (click here).
Click here to access other recent news on the improving fortunes of the Short-tailed Albatross at Japan's Mukojima and the USA's Midway Islands.
For more information on the population trends of Torishima's STALs consult the ACAP Species Assessment.
John Cooper, ACAP Information Officer, 13 February 2011