The World Heritage Committee, currently holding its 34th Session in Brasilia, Brazil, has inscribed the United States' Papahānaumokuākea Marine National Monument as a mixed natural and cultural site on the World Heritage List (click here).
Proclaimed in June 2006 as the Northwestern Hawaiian Islands Marine National Monument and renamed as the Papahānaumokuākea Marine National Monument in 2007, the monument includes eight atolls/islands which support large breeding populations of Black-footed Phoebastria nigripes and Laysan Phoebastria immutabilis Albatrosses.  These are Kure, Midway, Pearl and Hermes Reef, Lisianski, Laysan, French Frigate Shoals, Necker and Nihoa.  Seas out to 50 nm around each island are included within the monument.
 "Papahānaumokuākea is a vast and isolated linear cluster of small, low lying islands and atolls, with their surrounding ocean, roughly 250 km to the north-west of the main Hawaiian Archipelago and extending over some 1931 km.  Much of the monument is made up of pelagic and deepwater habitats, with notable features such as seamounts and submerged banks, extensive coral reefs and lagoons.  It is one of the largest marine protected areas (MPAs) in the world."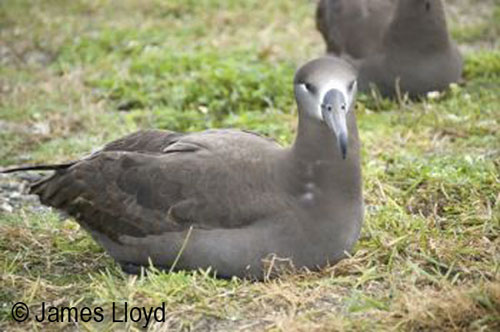 More news of the successful nomination may be found at: http://papahanaumokuakea.gov/wheritage/welcome.html and http://www.hawaii247.com/2010/07/30/papahanaumokuakea-marine-national-monument-designated-a-world-heritage-site/.
Click here for the the USA's nomination document for its new World Heritage Site. 
John Cooper, ACAP Information Officer, 1 August 2010