Japan has nominated its Ogasawara Islands to the World Heritage Convention.  Both Laysan Albatrosses Phoebastria immutabilis (20 pairs in the Mukojima Group) and Black-footed P. nigripes Albatrosses (c. 1000 pairs in the Mukojima and Hahajima Groups) breed in the Ogasawaras.
 The Short-tailed Albatross P. albatrus has bred in the Ogasawaras in the past.  However, chick translocation and decoy-based attraction efforts have taken place over three years on Mukojima in the hopes of re-establishing a breeding colony on this non-volcanic island (search on the species' name for earlier news stories on these translocation efforts or click here).
 Click here for the nomination text and here for the islands' management plan.  The Ogasawara Islands Ecosystem Conservation Action Plan is available at http://ogasawara-info.jp/pdf/isan/ActionPlan_eigo.pdf.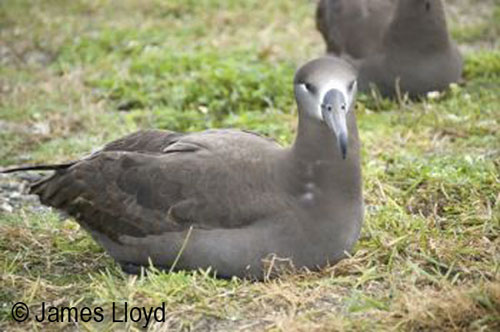 The 34th Session of the World Heritage Committee will be held in Brasília, Brazil from 25 July to 3 August 2010.  The functions of the Committee are to identify, on the basis of nominations submitted by States Parties, cultural and natural properties of outstanding universal value which are to be protected under the Convention and to list those properties on the World Heritage List.
 Read an earlier ACAP news story on developments with World Heritage and albatross islands in the Pacific Ocean. 
John Cooper, ACAP Information Officer, 20 February 2010