A "Save our Seabirds Festival" is to be held in Cape Town, South Africa over the period 12-18 October 2009, jointly organized by BirdLife South Africa's Seabird Division, the Department of Environmental Affairs and the Two Oceans Aquarium. 
The programme of events includes a photographic competition, an educational programme for under-privileged school children, evening lectures, a "gala evening cocktail party" and various birding outings, including a two-day pelagic trip and a visit to Robben Island.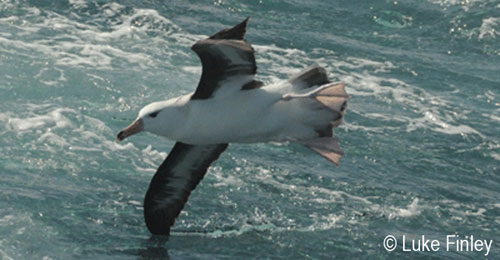 The Festival will launch BirdLife South Africa's Marine Important Birds Areas Programme. 
Click here for more information. 
 John Cooper, ACAP Information Officer, 29 September 2009