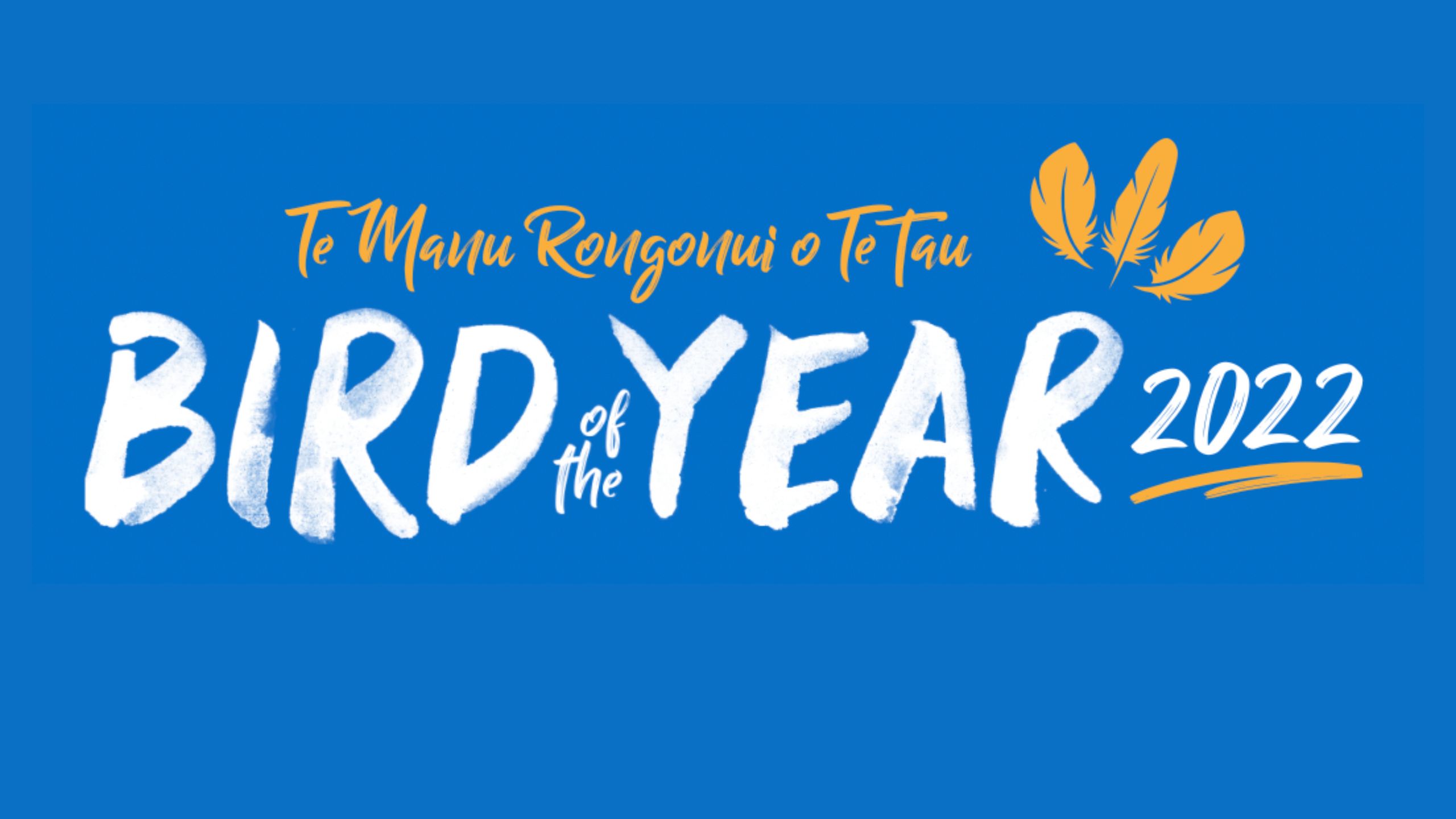 New Zealand's Te Manu Rongonui o te Tau/Bird of the Year contest has officially opened with two ACAP-listed species in the running for the annual award.
Representing all New Zealand's albatross species is the globally Endangered Toroa/Antipodean Albatross Diomedea antipodensis. With an approximate population of 50,000 birds, consisting of less than 10,000 breeding pairs, they are experiencing a rapid decline. Serious at-sea threats are being caught as bycatch by longline fisheries, whilst on land, invasive species such as pigs and cats threaten their survival.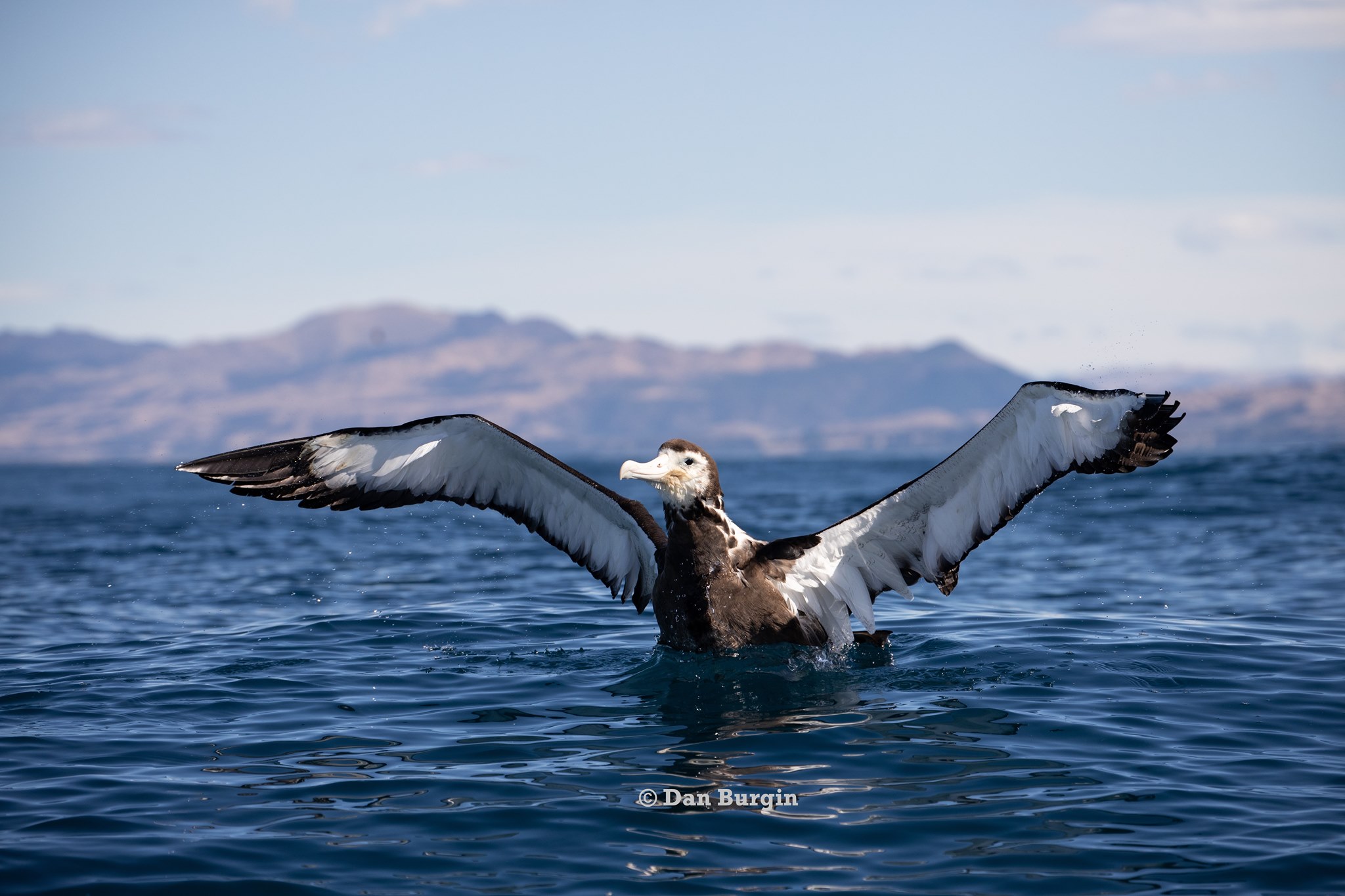 The ACAP-listed Antipodean Albatross ; photograph by Dan Burgin
The Tāiko/Black Petrel Procellaria parkinsoni is also in contention for the Bird of the Year accolade. Globally Vulnerable, Black Petrels only breed on two small islands, Great and Little Barrier Islands in the Hauraki Gulf near Auckland. They are extremely vulnerable to fishing activities as they are often caught and drowned on the baited hooks of longline fishing vessels. Introduced mammals are the biggest threat to their populations on land.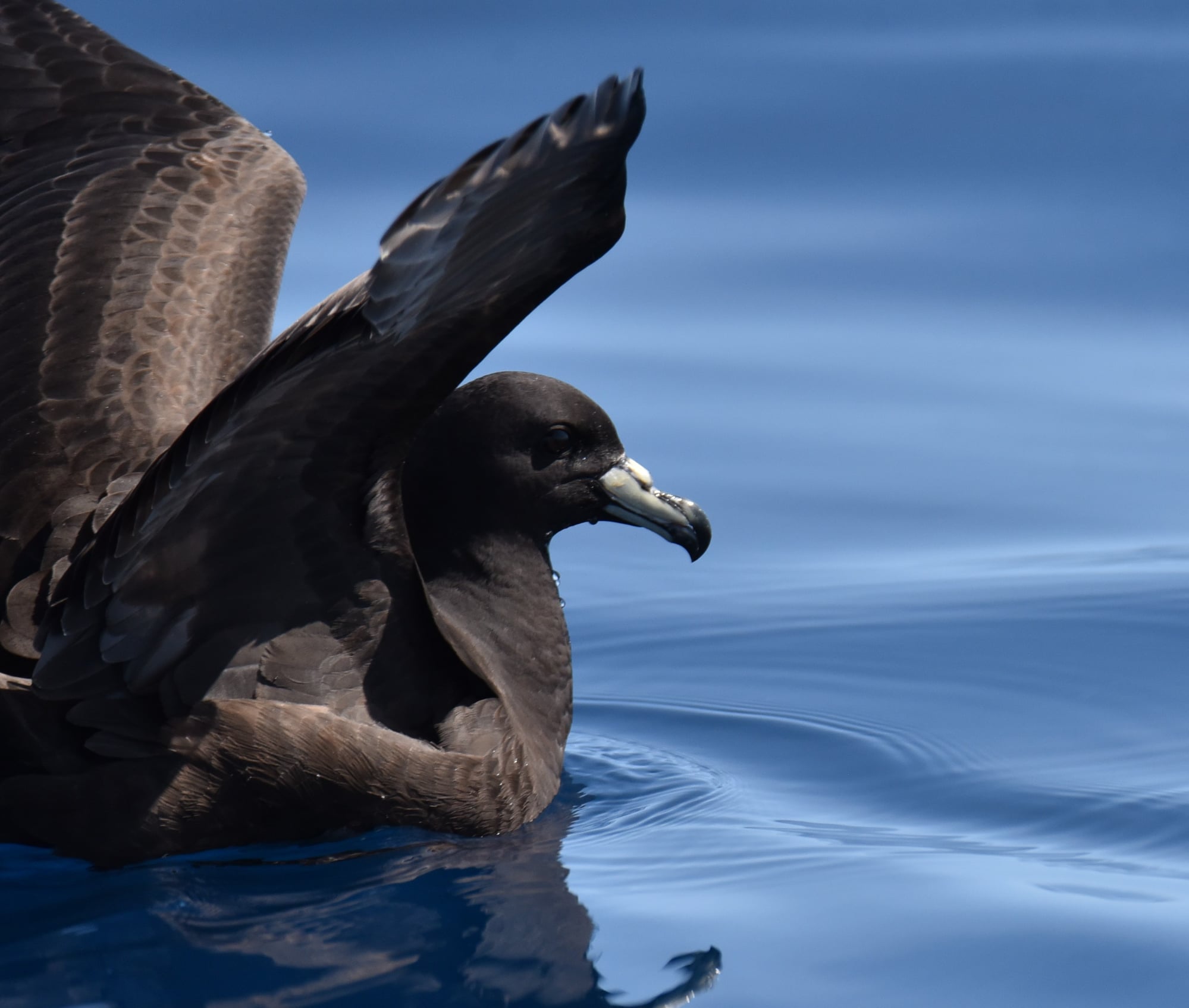 Also up for New Zealand's Bird of the Year award, the Black Petrel; photgraph by Virgina Nicol
Two other procellariiforms to make the BOTY contestant list are the globally Vulnerable Tītī/Cook's Petrel Pterodroma cookii and the globally Endangered Kaikōura tītī/Hutton's Shearwater Puffinus huttoni. Both species are at risk from a number of threats including light pollution which can cause birds to land prematurely or put them at risk of collisions.
Voting is open to everyone, not just to New Zealand citizens. Voters can select up to five birds, ranked in order from their favourite at number one. In a twist to regular proceedings, the organisers have asked voters to include a vote for their favourite "underbird" or overlooked bird. Elements including, conservation status, popularity in previous BOTY competitions and media mentions were apparently considered when compiling the official underbird list voters can choose from.
To explore the full list of birds, and find out how to vote, head to the Bird of the Year website. Voting closes at 5 pm on Sunday 30 October with the winner announced on Monday 31 October.
19 October 2022