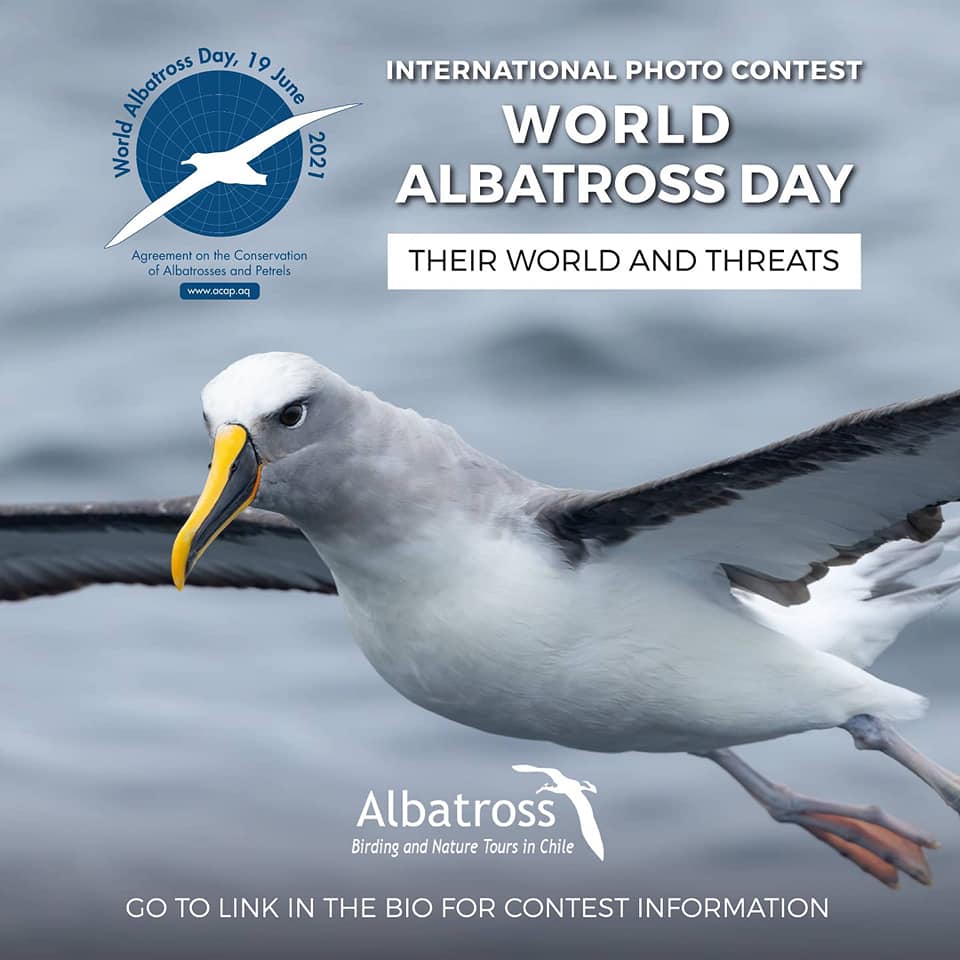 Albatross Birding and Nature Tours, an eco-tour company based in Santiago, Chile that offers both at-sea and land-based tours in Chile and in neighbouring countries is running an international photographic competition to celebrate the second World Albatross Day on 19 June. The theme of the competition is "Albatrosses, their World and the Threats they Face".
"We want to celebrate this World Albatross Day with an international contest. To enter just upload your best photo or a story featuring an albatross using the hashtag #wad_photocontest, tag @worldalbatrossday and @albatrossbirdinginchile and mention what category you want to participate in. If you want to participate in the "Best Story": category you need to include your story [up to 100 words] in the photo description. The photo's main purpose is as a reference and to understand the context of the story. If you want to participate in the "Best Photo" category you only need to upload your best photo or photos."
The competition closes on 17 June. Following an initial selection, shortlists will be voted on by a panel of judges on the 18th and the winners in each category will be announced on World Albatross Day on the 19th of June.
"This photography and story contest is part of an awareness and education initiative that seeks to showcase the beauty of a family of birds that faces multiple threats to their survival. It is intended to exhibit the role of these birds in nature, as well as the strong emotional response they elicit in those who observe them."
The first prize in both categories is a a pelagic trip out to sea to observe seabirds from either Valparaíso or Arica in Chile.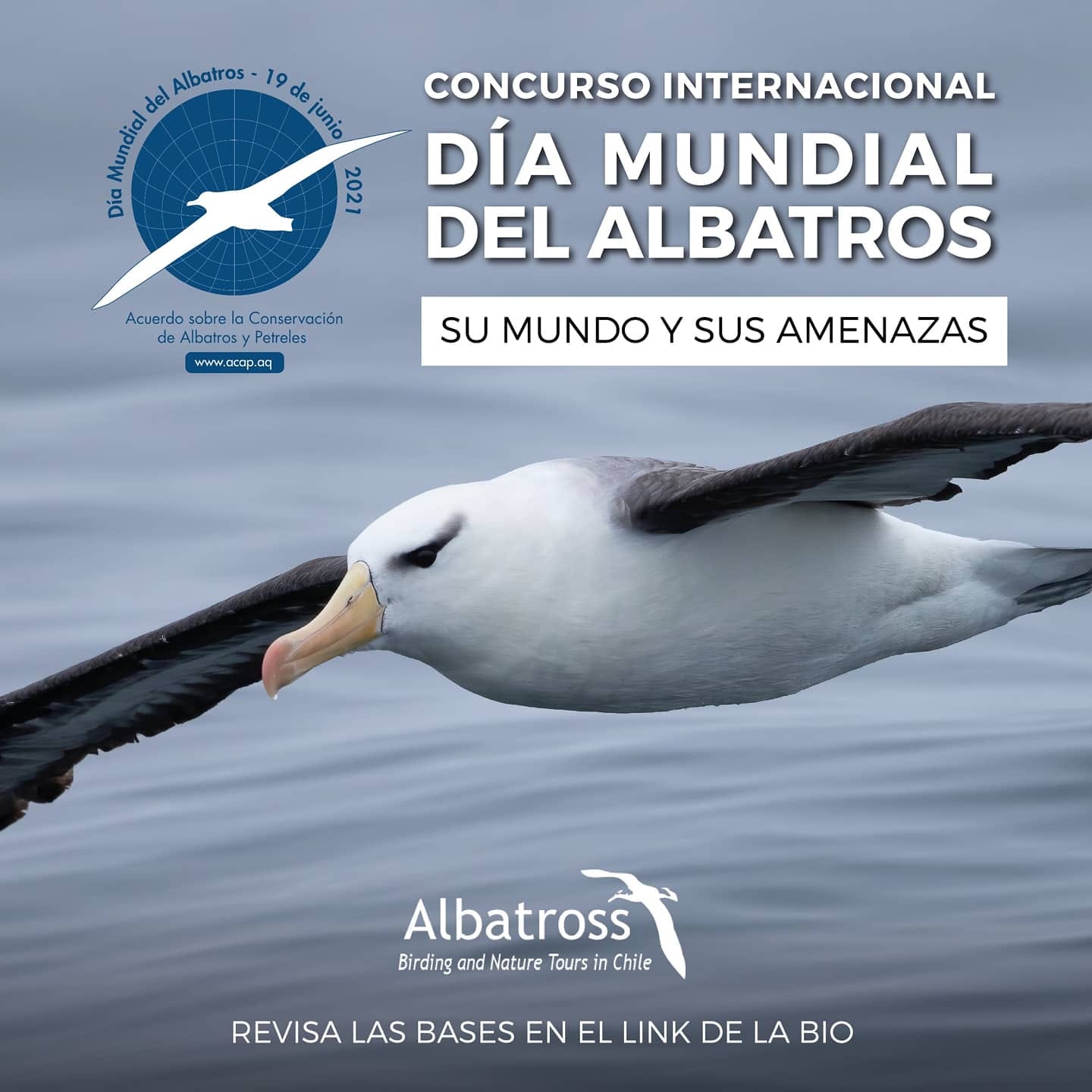 To find out more about the contest rules in both English and Spanish click here.
With thanks to Fernando Diaz, Albatross Birding and Nature Tours.
John Cooper, ACAP Information Officer, 10 June 2021