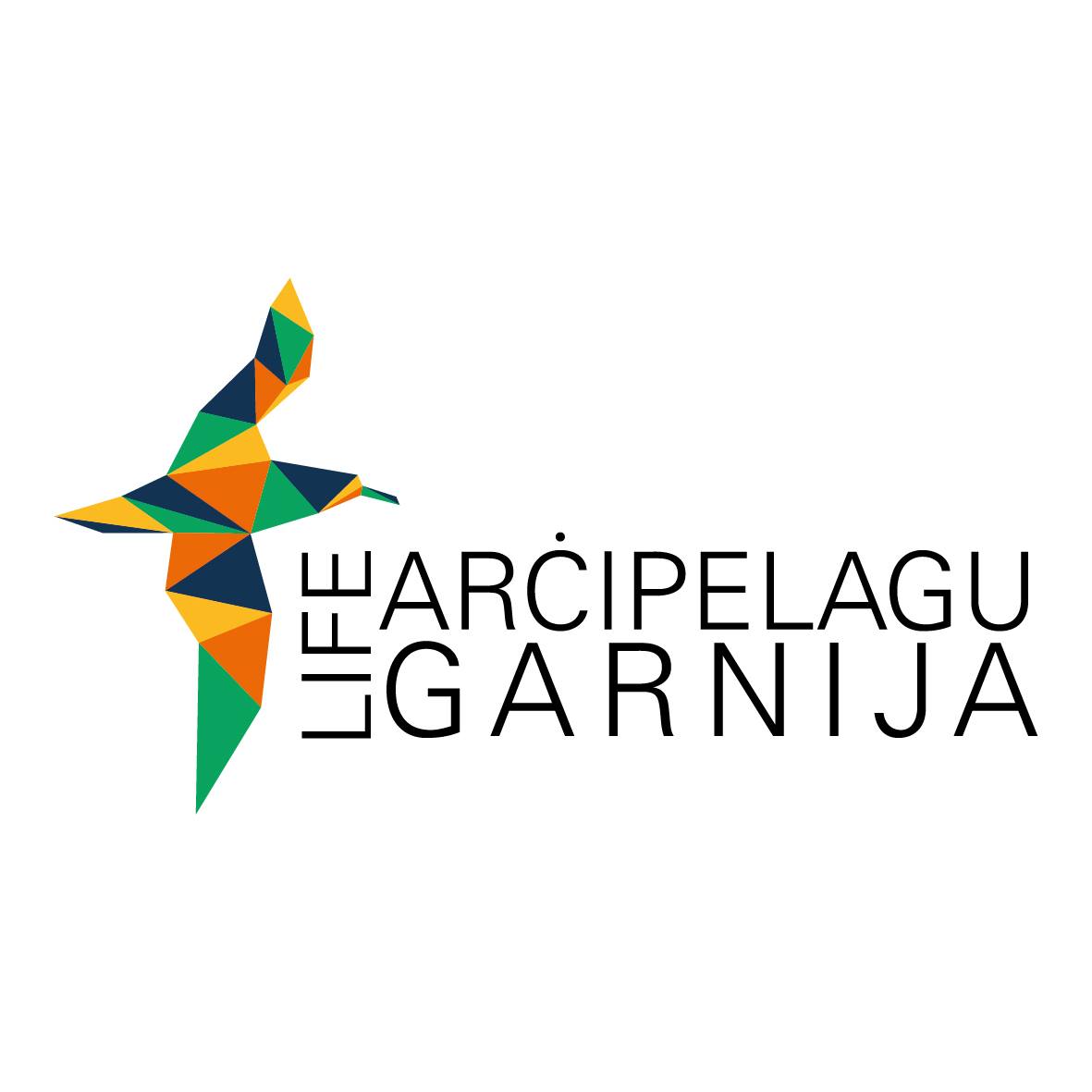 "A webinar on seabird conservation in the Mediterranean, with a special focus on the Vulnerable Yelkouan Shearwater Puffinus yelkouan, was held on 9 and 10 July 2020 by the LIFE Arċipelagu Garnija (LIFE14 NAT/MT/991) project. This project closing webinar "Collaboration for the Conservation of the Yelkouan Shearwater" was organised by the project partners BirdLife Malta, Transport Malta and the Royal Society for the Protection of Birds (RSPB). It was a key opportunity to share the results of the LIFE Arċipelagu Garnija project as well as discuss the recent conservation issues and approaches to set the way forward for international collaborations in protecting our common seabird heritage in the Mediterranean.
Due to the current COVID-19 pandemic situation, this webinar replaced the project-closing conference which was planned for the end of the project. The two-day webinar was held on Zoom. The webinar opened on Thursday 9 July with a keynote speech on the history of seabird conservation in Malta and challenges for seabird conservation in the Mediterranean and continued with the presentation of the project's key results. The presentations were followed by a session on knowledge-sharing and gap analysis for the entire Mediterranean region, identifying the actions needed to be taken to implement the international conservation action plan of the species. On Friday 10 July, the second day of the webinar, online workshops on light pollution and current technologies to monitor seabird populations were held."
Taken from LIFE Arċipelagu Garnija's Facebook page.
John Cooper, ACAP Information Officer, 29 July 2020