The 47th Annual Meeting of the Pacific Seabird Group will be held at the Hilton Portland Downtown in Portland, Oregon, USA over 12-15 February 2020. The meeting's theme is "Seabirds: Connecting Land and Sea"; the scientific programme "will be jam packed with cutting edge technology and research that pushes the boundaries".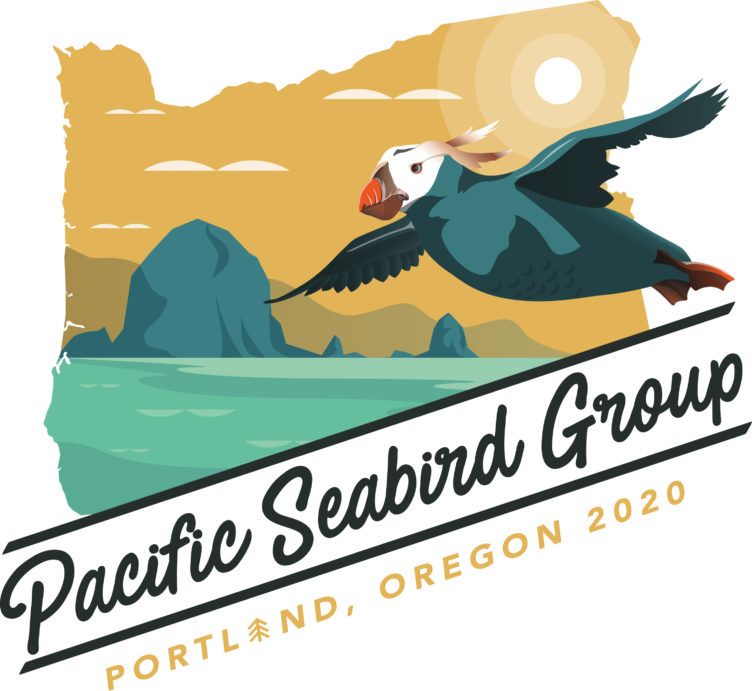 Registration, abstract submission, and travel award applications for the 2020 Annual Meeting are now open; deadline for abstracts is 2 December 2019 (click here).
Click here to view the Special Paper Sessions, Symposia, Workshops and Hot Topic Discussions
"Portland has a lot to offer. This year's field trips will offer you a chance to see Oregon, mountains to coast. We're planning locally-inspired food and entertainment at the welcome reception and closing ceremony, and plenty of opportunities to network with colleagues who plan to attend from over a dozen countries."
With thanks to Rob Suryan, Scientific Program Chair.
John Cooper, ACAP Information Officer, 24 October, 2019