The Eleventh Meeting of the Advisory Committee (AC11) was held from 13 to 17 May in the neighbourhood of Jurerê Internacional, Florianópolis on Brazil's Santa Catarina Island. The Population and Conservation Status (PaCSWG5) and Seabird Bycatch (SBWG9) Working Groups met the week before and reported to AC11 (AC11 Docs 9 & 10).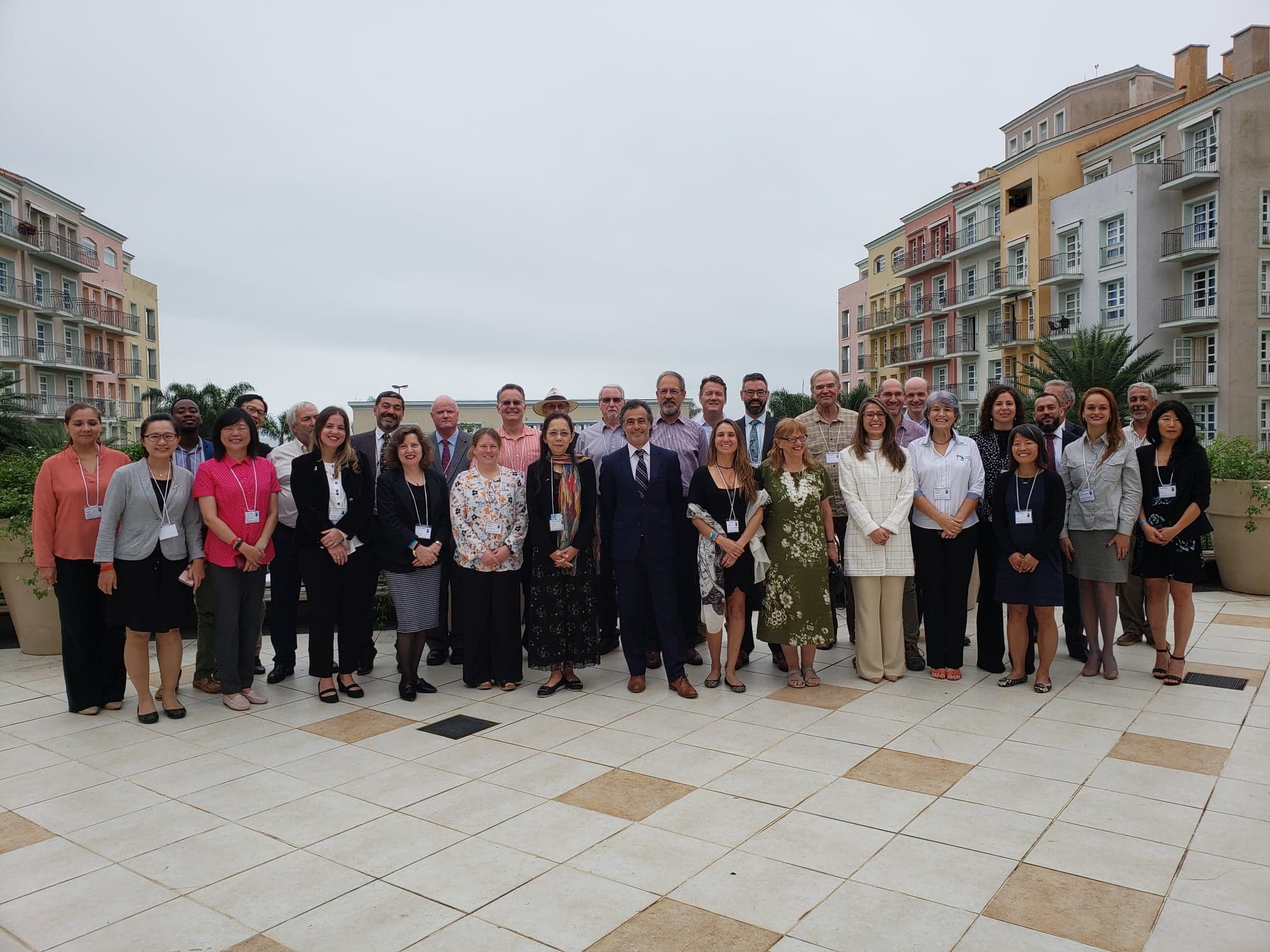 Delegates attending the Eleventh Meeting of the ACAP Advisory Committee, Jurerê Internacional Resort Hotel, Florianópolis, Brazil, May 2019
Photograph by Tatiana Neves
Some of the highlights of AC11 have already been posted to ACAP Latest News and are summarized here:
Declaration of a conservation crisis for albatrosses and petrels.
A World Albatross Day is to be held annually from 19 June 2020.
New Zealand is considering the merits of listing the Flesh-footed Shearwater Ardenna carnepeis in the Agreement.
The Bahamas and a member economy of the Asia-Pacific Economic Cooperation forum (APEC), Chinese Taipei, attended AC11 as observers for the first time.
Several other matters of general interest were discussed, a few briefly mentioned here:
Namibia and the USA continue to progress their efforts to become Parties to the Agreement.
Ecuador is preparing to re-nominate the Critically Endangered Galapagos Petrel Pterodroma phaeopygia to the Agreement.
Marco Favero from Argentina, ACAP's second Executive Secretary from 2016 to 2018, attended the two working group meetings. He was elected a Co-convenor of the PaCSWG, along with Patricia Pereira Serafini from Brazil by the Advisory Committee. Welcome back Marco!
Ecuador's offer to host the Twelfth Meeting of ACAP's Advisory Committee (AC12) and its working groups next year was warmly welcomed. ACAP's Seventh Meeting of the Parties (MoP7) is due to be held in Australia in 2021.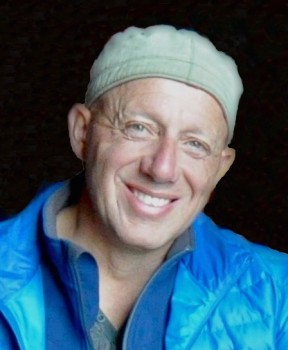 Marco Favero - back in the fold
John Cooper, ACAP Information Officer, 01 July 2019