Cruise vessels in New Zealand waters are being asked to dim their night lighting to avoid dazzling seabirds after globally Vulnerable and nationally Naturally Uncommon Buller's Shearwaters Ardenna bulleri came aboard the cruise liner Pacific Jewel late last year.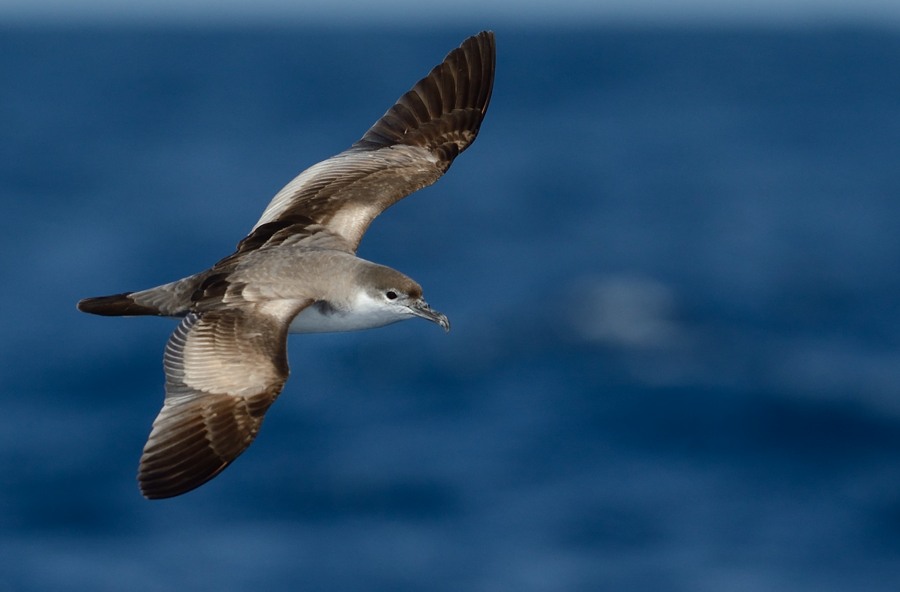 Buller's Shearwater, photograph by Kirk Zufelt
Approximately 70 birds came aboard the vessel. Some "died or were injured after the crew boxed them up together in some large boxes and delivered them to the Department of Conservation (DOC) once the ship berthed in Auckland. By that time 20 were dead and a further 13 died despite treatment by Bird Rescue [New Zealand Bird Rescue Charitable Trust] which released the remainder after treatment."
"DOC principal science advisor Graeme Taylor said bright lights on cruise ships posed a risk to seabirds flying at night in the Hauraki Gulf foraging for food and young birds departing from their breeding colonies on their first trip to sea. Cruise ships were being asked to close blinds or curtains on cabin windows, reduce unnecessary exterior lighting, and try to shield essential deck lights to avoid attracting seabirds."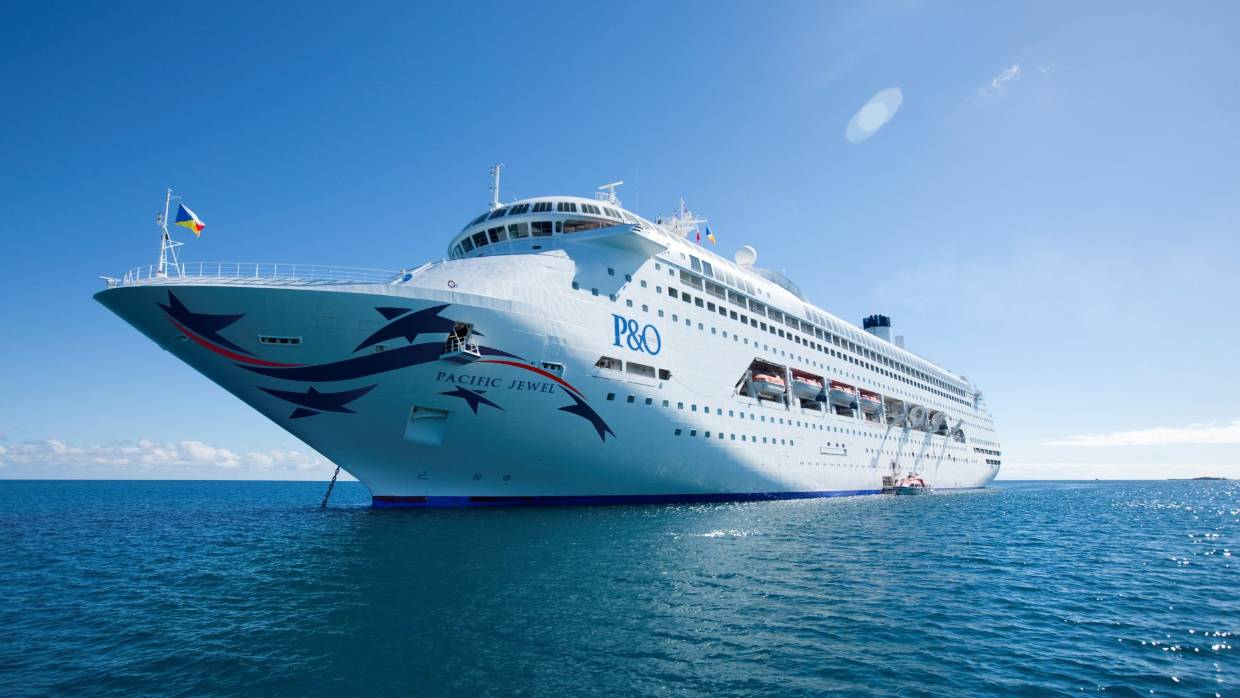 The P&O's Pacific Jewel
Read more here.
Land-based light pollution is also a problem for many small procellariform seabirds that visit and leave their breeding sites at night (click here and here).
References:
Black, A. 2005. Light induced seabird mortality on vessels operating in the Southern Ocean: incidents and mitigation measures. Antarctic Science 17: 67-68.
Ryan, P.G. 1991. The impact of the commercial lobster fishery on seabirds at the tristan da Cunha Islands, South Atlantic Ocean. Biological Conservation 57: 339-350.
John Cooper, ACAP Information Officer 29 March 2019