The Australasian Seabird Group (ASG) hosts a seabird symposium at each of the Australasian Ornithological Conferences (AOCs). The next conference, the 10th, will be held in Darwin, Northern Territory, Australia over 3-5 July next year.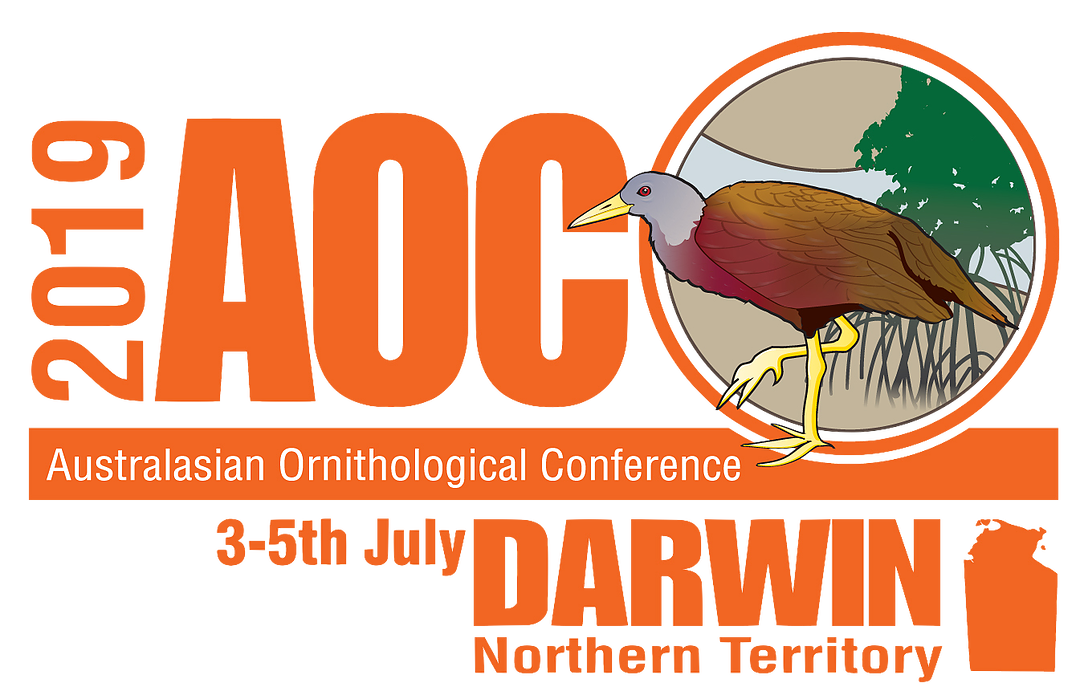 The conveners for the ASG symposium are This email address is being protected from spambots. You need JavaScript enabled to view it. and This email address is being protected from spambots. You need JavaScript enabled to view it.. The ASG also holds an informal get together for seabirders at each AOC. Abstracts for the AOC must be submitted to the conference organisers by 04 December 2018. Seabird-related abstracts should be copied to the symposium convenors for consideration for inclusion.
The abstract for the ASG Symposium follows:
"By habitat, seabirds are arguably the most threatened group of birds. Subject to threats both ashore and at sea, and with climate change, sea water warming, fisheries interactions, prey depletion and the insidious growing presence of plastics in the marine environment, the threats will intensify over coming decades. The Australasian Region has one of the most diverse seabird faunas anywhere in the world. Over a third of the world's seabird species breed in or annually migrate to the Australasian Region; about 10% of all seabirds breed only in New Zealand, and Australia too has its own endemic species.
Seabirds of the Australasian Region breed from the tropics of northern Australia, south to the Australian and New Zealand sub-Antarctic Islands. Some species remain close to their breeding sites year-round, whereas others undertake migrations crossing entire ocean basins. Likewise, other seabirds breed elsewhere and visit Australasian seas between breeding seasons. Many migratory species that are protected while in Australia and New Zealand lack legal protection in international waters or during sojourns in certain foreign EEZs. These divergent movement strategies pose challenges for seabird conservation.
Australasian seabird scientists are at the forefront of research to tackle these diverse threats. In this symposium we will present new information on the threats to and management of seabirds in the Australasian Region, with presentations about tropical seabirds taking precedence. We will explore the challenges seabird specialists face in addressing the threats and managing this hugely diverse seabird fauna."
The main aims of the Australasian Ornithologival Conferences are to:
Promote communication and interaction among ornithologists in Australasia;

Encourage student participation and provide networking opportunities, particularly for early-career ornithologists;

Showcase the best ornithological research from across Australasia.
Information from Kerry-Jayne Wilson, Australasian Seabird Group.
John Cooper, ACAP Information Officer, 03 October 2018