The interaction of fisheries with non-target species has become a focus of international efforts to improve mitigation measures and reduce mortalities. Following advances in reducing the impacts on marine mammals, marine turtles and seabirds in large-scale fisheries, one of the current challenges relates to small-scale fisheries.
Since 2007 BirdLife International's Albatross Task Force team in Chile (ATF-Chile) along with the Committee for the Defense of Fauna and Flora (Comité Nacional Pro Defensa de la Flora y Fauna; CODEFF) has worked to develop and promote mitigation measures to reduce the incidental capture of seabirds, including in artisanal purse-seine fisheries. ATF-Chile has demonstrated that mitigation measures such as installing buoys and reducing excess netting can reduce entanglements.
ATF-Chile's work has been possible with the support and experience of the manufacturers of fishing nets and the owners and crews of small-scale purse-seine vessels. These include the Syndicate of Purse Seine Fishermen in Coronel (Sindicato de Trabajadores Independientes Pescadores, Armadores y Ramas Afines de la Pesca Artesanal de Coronel; SIPESMAFESA) and the National Confederation of Artisanal Fishermen of Chile (Confederación Nacional de Pescadores Artesanales de Chile; CONAPACH) involving 120 000 fishers.
The workshop, held in the port of Valparaíso this month with the support of CONAPACH, brought together researchers, FAO representatives, fishers and citizens to consider mitigation initiatives in purse-seine fisheries. The meeting was attended by the NGOs Prodelphinus from Peru and Oikonos, which studies the globally Vulnerable Pink-footed Shearwater Ardenna creatopus, a species known to interact with purse-seine fisheries.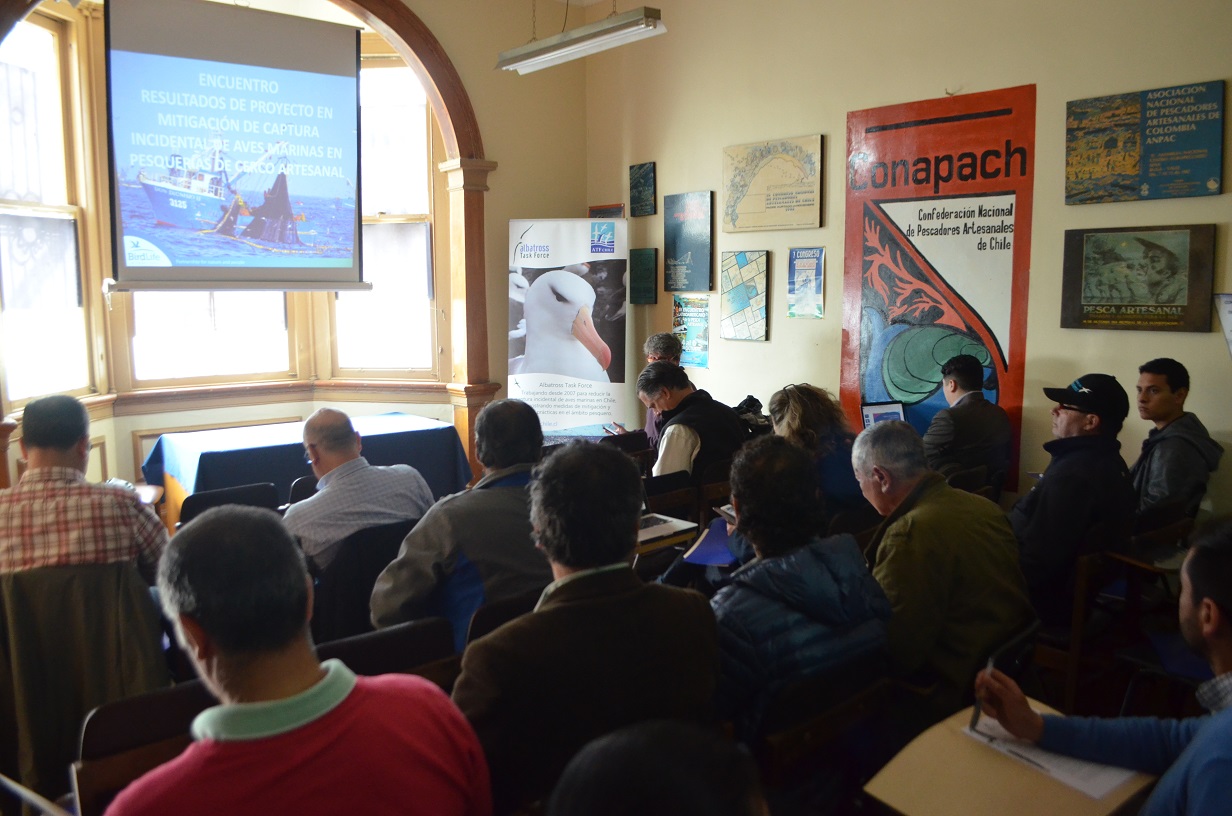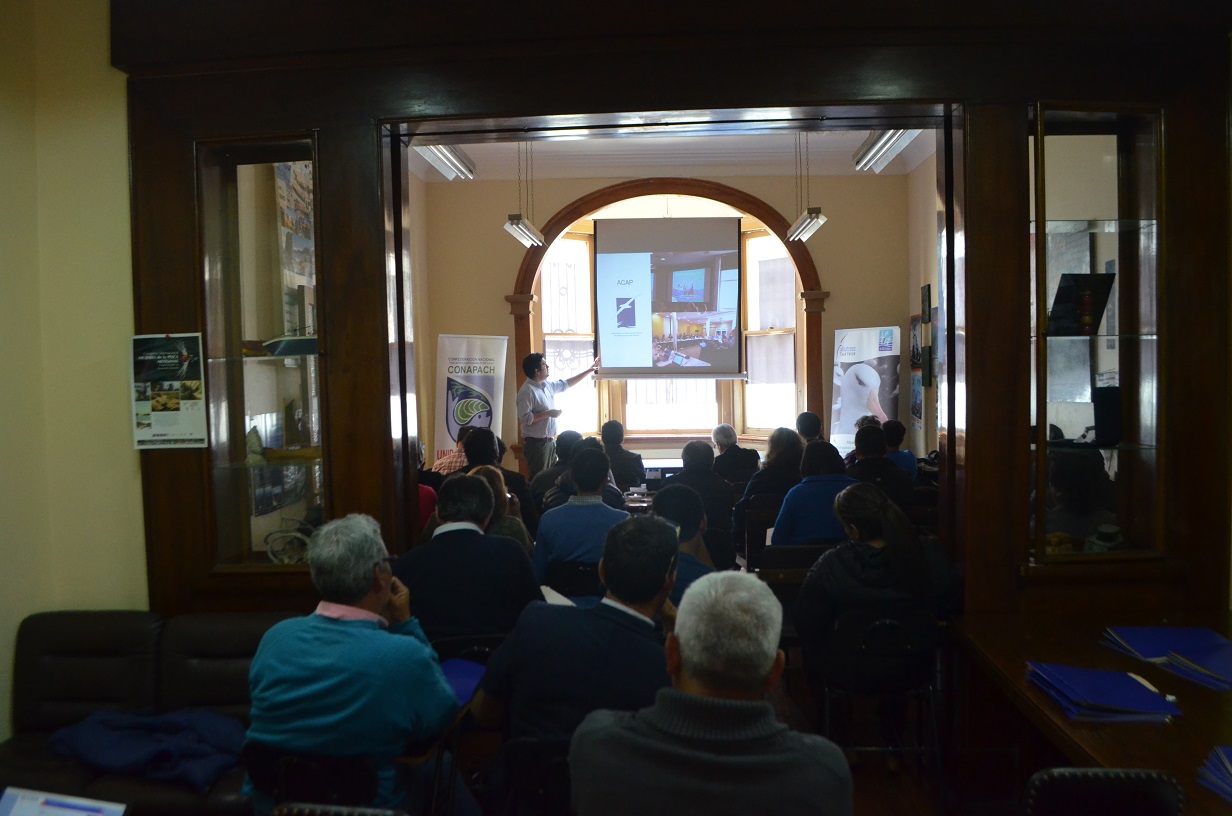 AAttendees at the workshop listen to presentations, photographs by Patricio Ortiz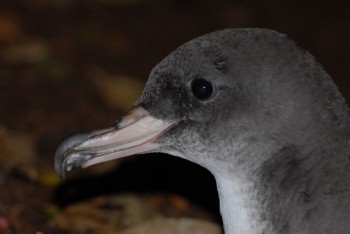 Pink-footed Shearwater, photograph by Peter Hodum
The workshop considered it was necessary to promote the implementation of mitigation measures to reduce bycatch of seabirds and other non-target species to ensure the performance and continuity of the fisheries. It was also agreed that the development and testing of potential mitigation measures should include all actors in the fisheries. Among these, fishermen are considered key to achieving consensus towards the viability and implementation of and compliance with mitigation measures.
ATF-Chile acknowledges the support of the National Fish and Wildlife Foundation (NFWF) and the Royal Society for the Protection of Birds (RSPB), as well as the Chilean fishermen unions (especially SIPESMAFESA) and net manufacturers (such as Kranet Services). Joe Jeffcoate and Oli Yates are thanked for their inputs.
Cristián G. Suazo, Albatross Task Force – Chile, 27 November 2017