Following meetings of the ACAP Seabird Bycatch (SBWG8) and the Population and Conservation Status Working Groups (PaCSWG4) last week in Wellington, New Zealand, this week it is the turn of the Advisory Committee. Ten of the 13 Parties to the Agreement are attending the 2017 session that will last through to Friday.
The 10th Meeting of the Advisory Committee (AC10) started its work on Monday with a welcome from Ian Angus, Acting Director: Aquatic of New Zealand's Department of Conservation. In his address he drew attention to the large number of ACAP-listed albatross and petrel species that breed within New Zealand, several of which are endemics.
During the meeting reports were made by observers in attendance, including Namibia and the USA (interested non-Parties) and three international NGOs (American Bird Conservancy, BirdLife International and Humane Society International). Namibia reported that it expected to become a Party to the Agreement in the near future, news welcomed by the AC10 Delegates.
Meeting Documents and Information Papers (which include Implementation Reports by Parties) being considered at AC10 are available online on this website.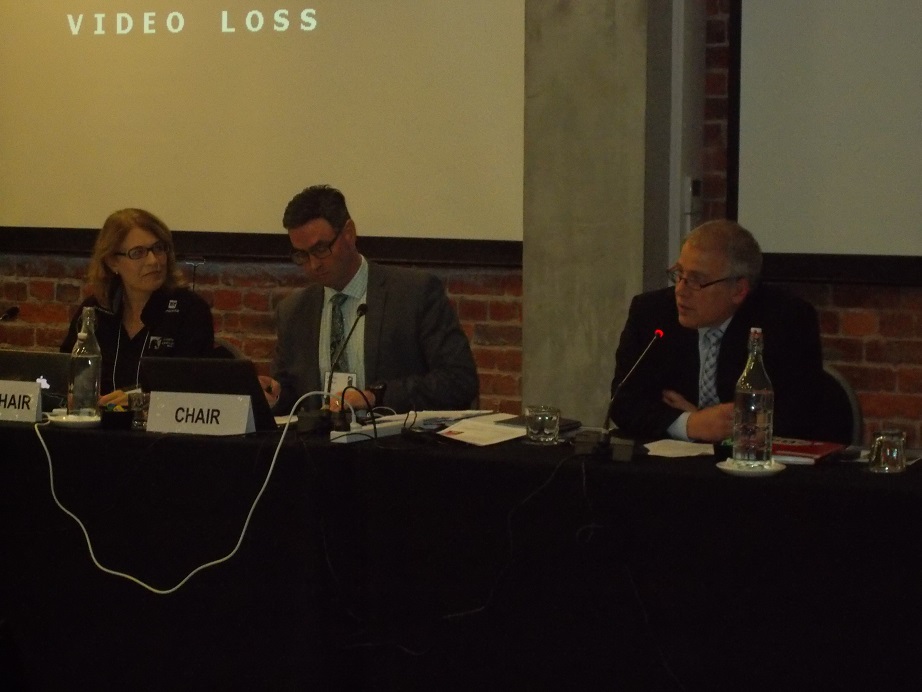 Ian Angus (right) addesses the delegates, with Tatiana Neves (Advisory Committee Vice Chair) and Nathan Walker (Advisory Committee Chair) in attendence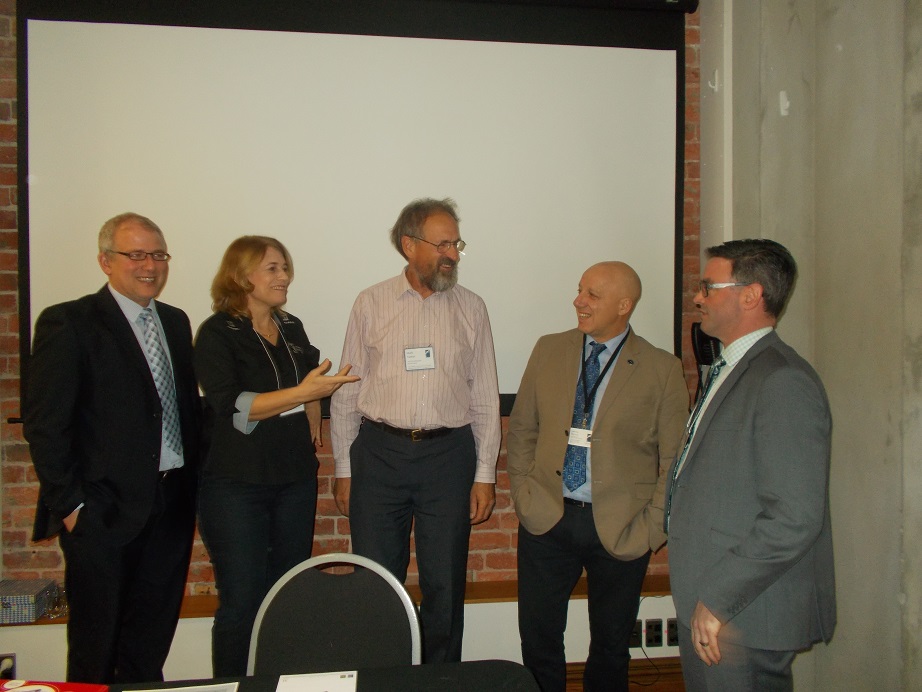 From left: Ian Angus (Department of Conservation), Tatiana Neves, Mark Tasker (past AC Chair), Marco Favero (ACAP Executive Secretary) and Nathan Walker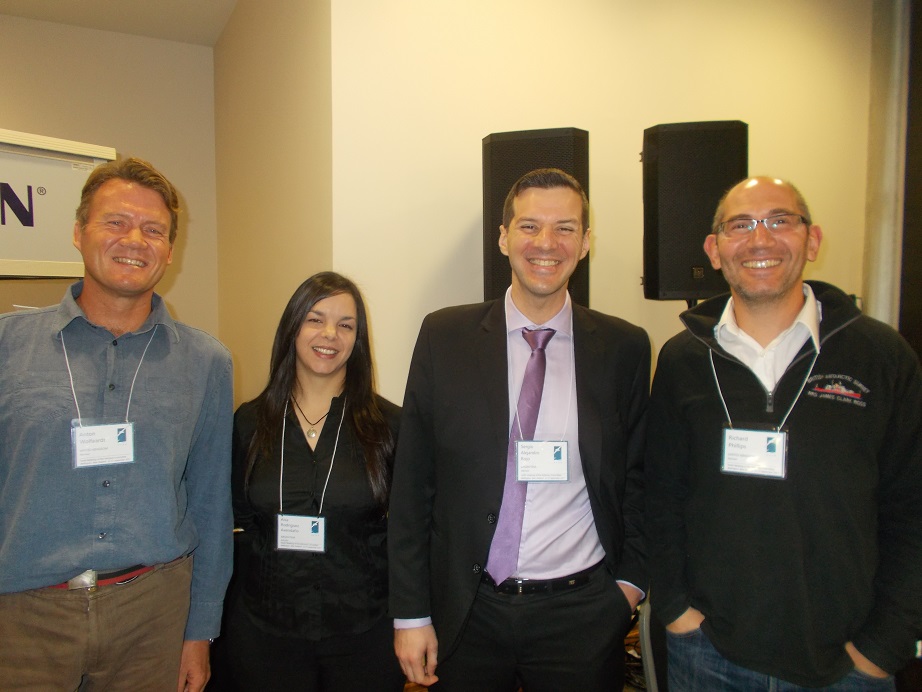 AC10 Delegates smile for the camera: from left Anton Wolfaardt (UK), Aixa Rodriguz Avendaño & Sergio Alejandro Rojo (both Argentina) and Richard Phillips (UK)
John Cooper, ACAP Information Officer, 12 September 2017