There are still a few days left to register for the 13th International Seabird Group Conference, which takes place over 6-9 September in Edinburgh, Scotland.
Registration closes on Thursday 2 September. The full programme is now available. It will open with a plenary from Tony Martin (South Georgia Heritage Trust/University of Dundee) and a welcome reception on the evening of 6 September. This will be followed by three days of oral and poster presentations and further plenaries from Paulo Catry (MARE/ISPA), Emmanuelle Cam (Université de Toulouse) and Tim Birkhead (University of Sheffield).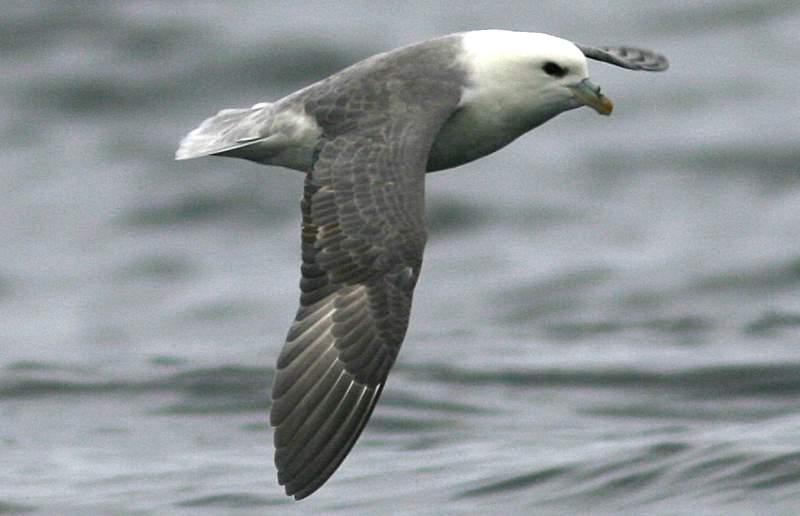 Arctic or Northern Fulmar
Registration (UK£ 275) includes full conference attendance, refreshments and lunches on all days, the welcome reception and poster reception.
Further details of the conference can be found here and you can register here.
Read an earlier ACAP Latest News item on the conference here.
John Cooper, ACAP Information Officer, 30 August 2016