ACAP's Fifth Session of its Meeting of Parties in Santa Cruz de Tenerife, Spain continued into its second day yesterday with the agenda filled with house-keeping matters: discussing finances, hearing and considering reports from the Secretariat and Advisory Committee and more. For today's posting ACAP Latest News brings you a photo gallery of some of the attendees at MoP5.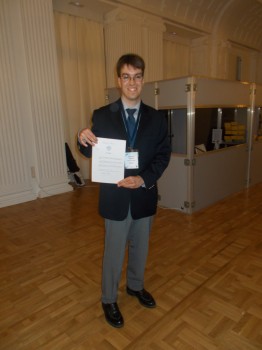 Sorted! Florian Expert of France proudly displays his country's credentials letter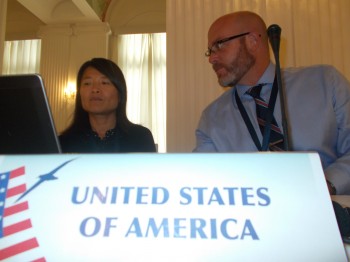 ACAP's next Party? The USA's observer delegation gets serious: Mi Ae Kim and Stephen Wilger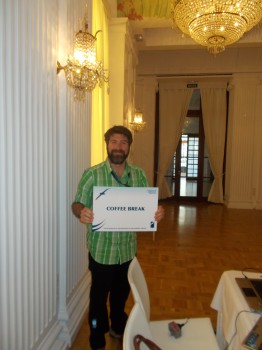 Juan Pablo Seco Pon of the Secretariat's staff signals a welcome break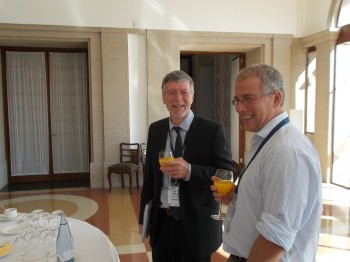 Warren Papworth (Executive Secretary) and Ian Angus (New Zealand) enjoy freshly-squeezed orange juice...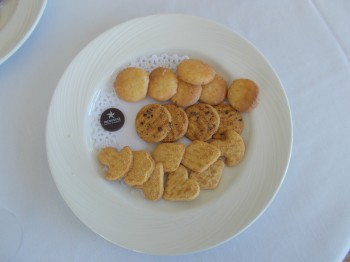 ... with cookies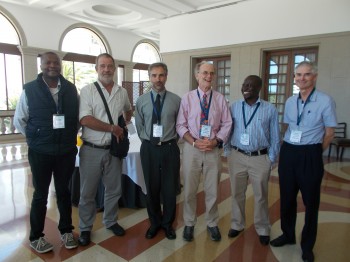 Attendees from southern Africa grin for the camera
From left: Gcobane Popose (South Africa), Hannes Holtzhausen (Namibia), Johan de Goede, John Cooper, Azwianewi Makhado & Robert Crawford (all South Africa)
John Cooper, ACAP Information Officer, 06 May 2015