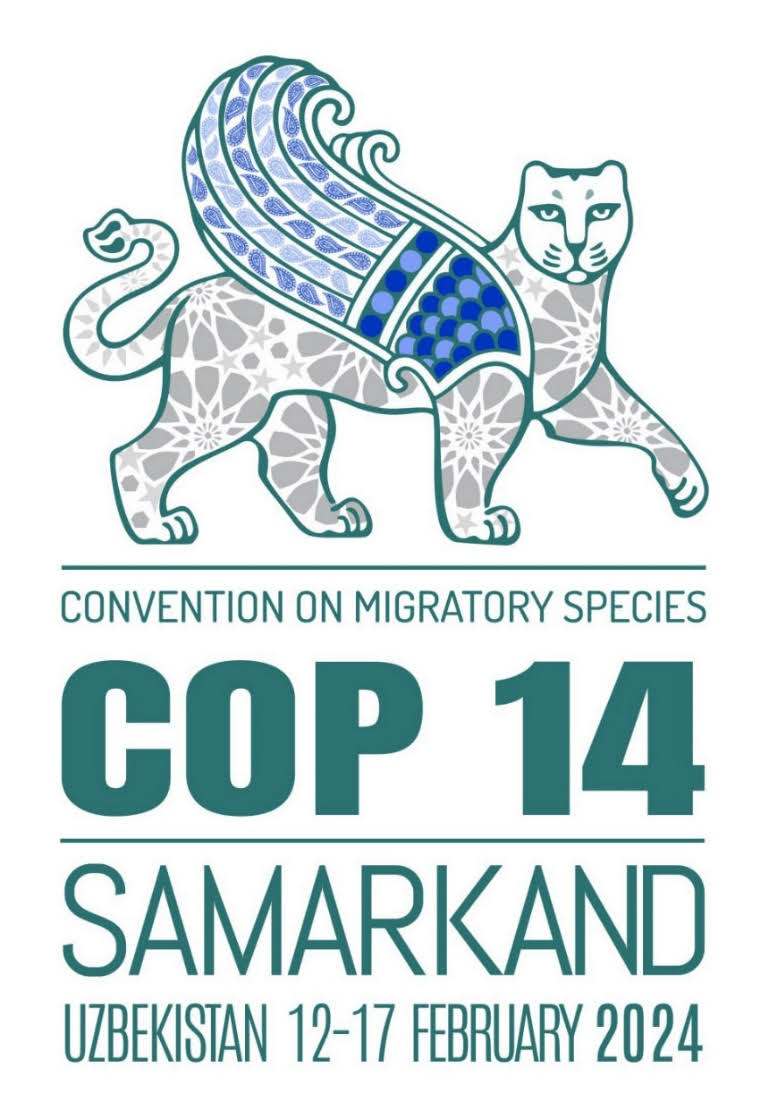 The 14th Meeting of the Conference of the Parties to the Convention on the Conservation of Migratory Species of Wild Animals (CMS COP14) will be held at the Silk Road Samarkand Conference Center in Samarkand, Uzbekistan, from 12 to 17 February 2024.
CMS COP14 will be convened under the slogan "Nature knows no borders", a reminder that migratory species cross political boundaries and that their survival is dependent on international collaboration and transboundary conservation efforts.
Registrations can be made through the registration website at COP14 Registration.
Parties, non-Parties and observers who have already registered for COP14 do not need to re-register.
For further information, or to cancel a registration, please contact the CMS Secretariat at Esta dirección de correo electrónico está siendo protegida contra los robots de spam. Necesita tener JavaScript habilitado para poder verlo.