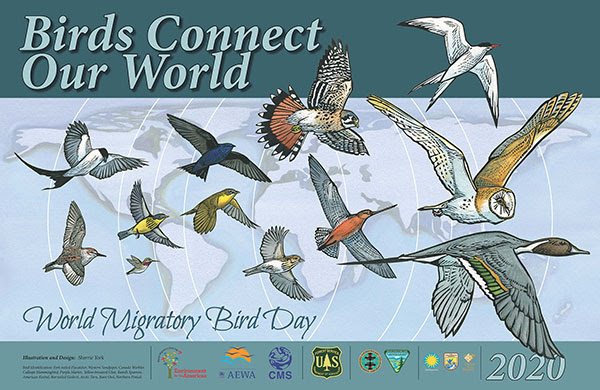 World Migratory Bird Day (WMBD) is celebrated bi-annually on the second Saturday in May and in October. Migration is the long-distance movement of animals as a result of seasonal change. Birds migrate in response to local climate, food availability, seasonal changes and for breeding purposes. WMBD is led by the Convention on Migratory Species (CMS) and aims to raise awareness of the threats faced by migratory birds, their ecological importance, and highlight the need for their conservation and of their habitats.
"This year the theme of World Migratory Bird Day is "Birds Connect Our World" and was chosen to highlight the importance of conserving and restoring the ecological connectivity and integrity of ecosystems that support the natural cycles that are essential for the survival and well-being of migratory birds. The theme also underlines the fact that migratory birds are part of our shared natural heritage and they depend on a network of sites along their migration routes for breeding, feeding, resting and overwintering.
Last year, over 870 events were registered, including many gatherings of school groups and other public events which took place in city parks, wetlands and other places around the world often frequented by migratory birds. In comparison to past years, the global celebration of our avian friends and their fascinating annual migrations will look very different this year because of the unprecedented global health crisis the world is facing from COVID-19."
Suggested ideas to celebrate WMBD virtually in the face of COVID-19 restrictions include posting to social media, arranging a photographic competition and hosting craft lessons.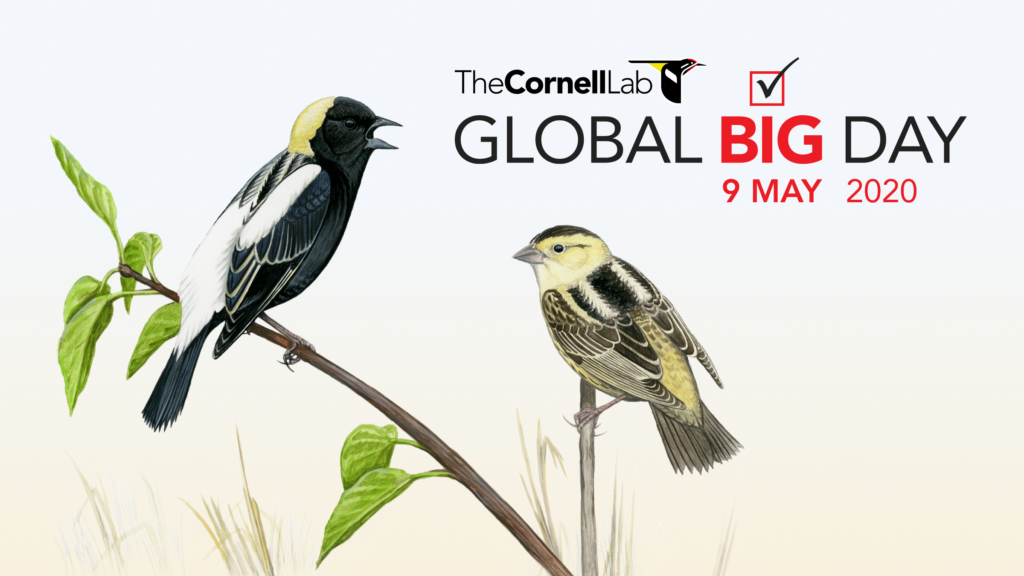 Today is also Global Big Day where birders are encouraged by the USA's Cornell Lab of Ornithology to record their bird sightings on the eBird website.
"eBird is a worldwide bird checklist program used by millions of birders. It's what allows us to compile everyone's sightings into a single massive Global Big Day list - while at the same time collecting the data to help scientists better understand birds. You don't need to be a bird expert or go out all day long, even 10 minutes in your backyard counts. Global Big Day runs from midnight to midnight in your local time zone. You can report what you find from anywhere in the world."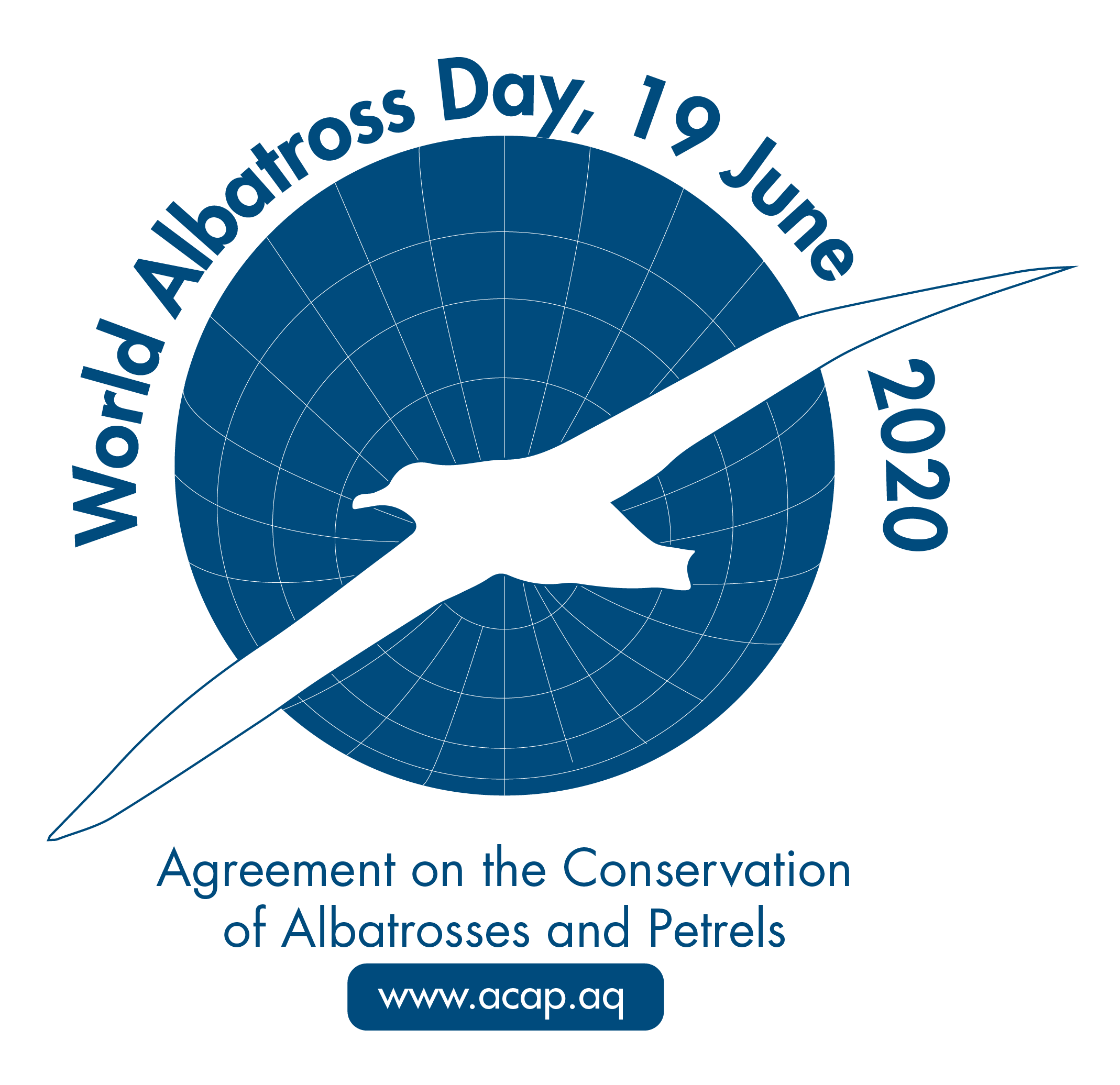 And please do not forget the inaugural World Albatross Day on 19 June - albatrosses migrate!
John Cooper, ACAP Information Officer, 09 May 2020