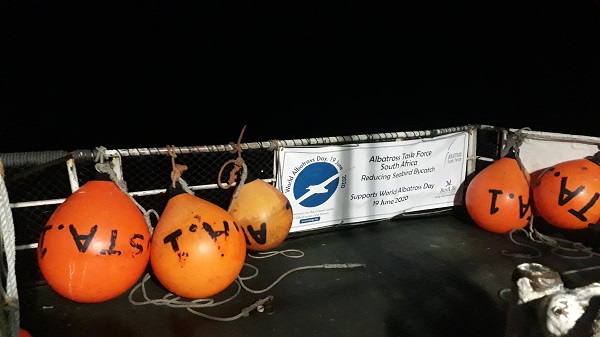 BirdLife South Africa takes its 'WAD2020' banner to sea on a trawler, photograph by Reason Nyengera
The Marine Stewardship Council has granted BirdLife South Africa a two-year research grant of UK£ 50 000 from its Oceans Stewardship Fund to reduce seabird mortality in the country's small inshore trawlers fishing for hake Merluccius sp. The fund aims to accelerate progress in sustainable fishing.
The research project "aims to develop bespoke bird mitigation plans. Accidental bycatch of threatened seabirds is a problem for many fisheries. Bird-scaring Lines (BSLs) act as an effective deterrent in the offshore trawl fisheries in the South African Hake Trawl Fleet. The inshore fishery however, lacks the structural operational features to prevent birds colliding with nets in the same way. The project will use bird barriers, new BSLs, structural alterations, changes to offal management and the installation of electronic monitoring devices to monitor bird bycatch."
Andrea Angel of BirdLife South Africa's Seabird Conservation Programme and Albatross Task Force – South Africa Leader commented "we had seen the need for this research to take place for a long time, but due to lack of funding and a direct way to benefit the fishing fleet, getting support had not been possible until funding from the MSC became available."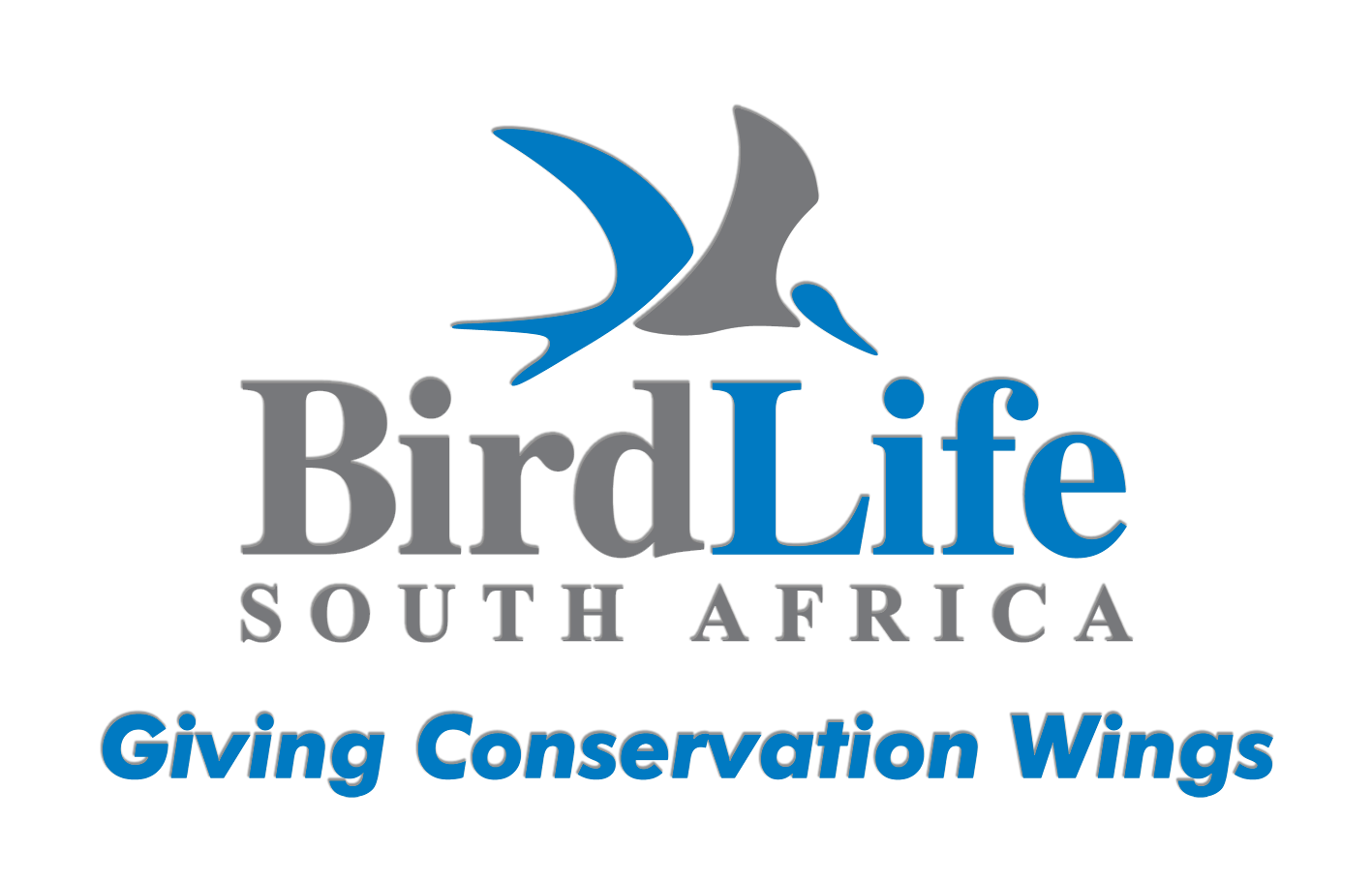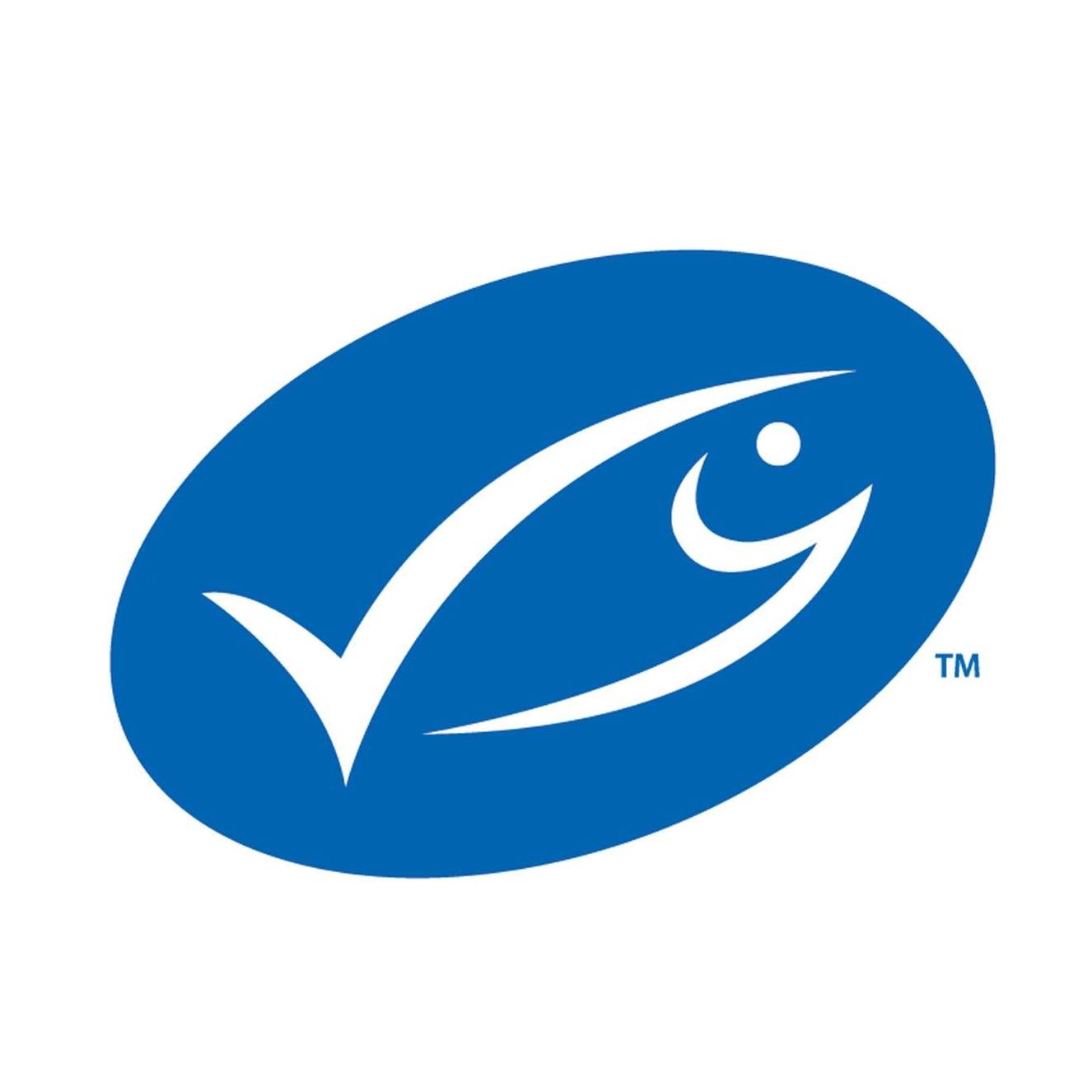 Read more here.
John Cooper, ACAP Information Officer, 07 May 2020