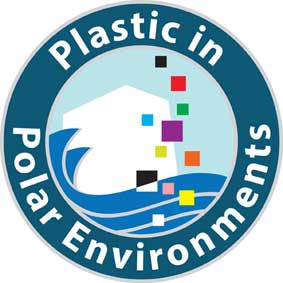 The SCAR Plastic in Polar Environments Action Group (Plastic-AG) is requesting data from national and international projects focused on plastic pollution in the Antarctic and sub-Antarctic regions for an open access repository. The repository file will be made available on the SCAR Plastic-AG website.
The initiatives' aims, as stated on the website, are to: "examine the presence, origin and biological effects of macro-, micro- and nanoplastics; quantify the scale of the problem; and propose solutions for minimising the environmental risk and impacts on Polar ecosystems".
Contributors are asked to fill in a short form including details of their ongoing and past project(s) on Antarctic/sub-Antarctic plastics and submit it to SCAR Plastic-AG.
Further information on the initiative and how to submit your data can be found at the SCAR Plastics-AG website. The deadline for submissions is 30 November.
Plastic Pollution is a burgeoning environmental issue and is the theme ACAP has chosen to highlight for the fourth World Albatross Day to be marked on 19 June 2023. The globally Endangered Northern Royal Albatross D. sanfordi, endemic to New Zealand, and the abundant and widespread Black-browed Albatross Thalassarche melanophris are two albatross species being featured to highlight 2023's theme and range in sub-Antarctic and Antarctic (though rarely for the Northern Royal) waters.
16 November 2022