An ecosystem approach to fisheries management training course has been developed by a group of partner organizations to address capacity development needs. The Essential EAFM training course will help institutions and their staff prepare and implement improved fisheries management plans and provides the practical skills, tools and resources to do so (click here).
"The ecosystem approach offers a practical and effective means to manage fisheries more holistically. It represents a move away from fisheries management that focuses on target species, towards systems and decision-making processes that balance environmental, human and social well-being within improved governance frameworks. However, many fisheries, environment and planning staff lack experience in how to implement the ecosystems approach."
A complete set of Essential EAFM course materials for both trainers and students is available for use free of charge from the Bay of Bengal Large Marine Ecosystem Project at www.boblme.org/eafm.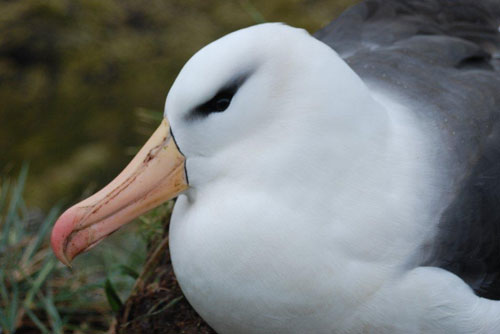 Black-browed Albatross, photograph by Genevieve Jones
John Cooper, ACAP Information Officer, 24 June 2014