BirdLife Malta is looking for a voluntary assistant to join its international seabird team in the Maltese Islands.
The volunteer will assist in ongoing monitoring and research activities with two ACAP potential candidate species, the Yelkouan Puffinus yelkouan and the Scopoli's Calonectris diomedea Shearwaters and on the Mediterranean Storm Petrel Hydrobates pelagicus melitensis.
Volunteer assistants will be based in BirdLife Malta's offices and in Natura 2000 sites. Accommodation and allowances will be provided.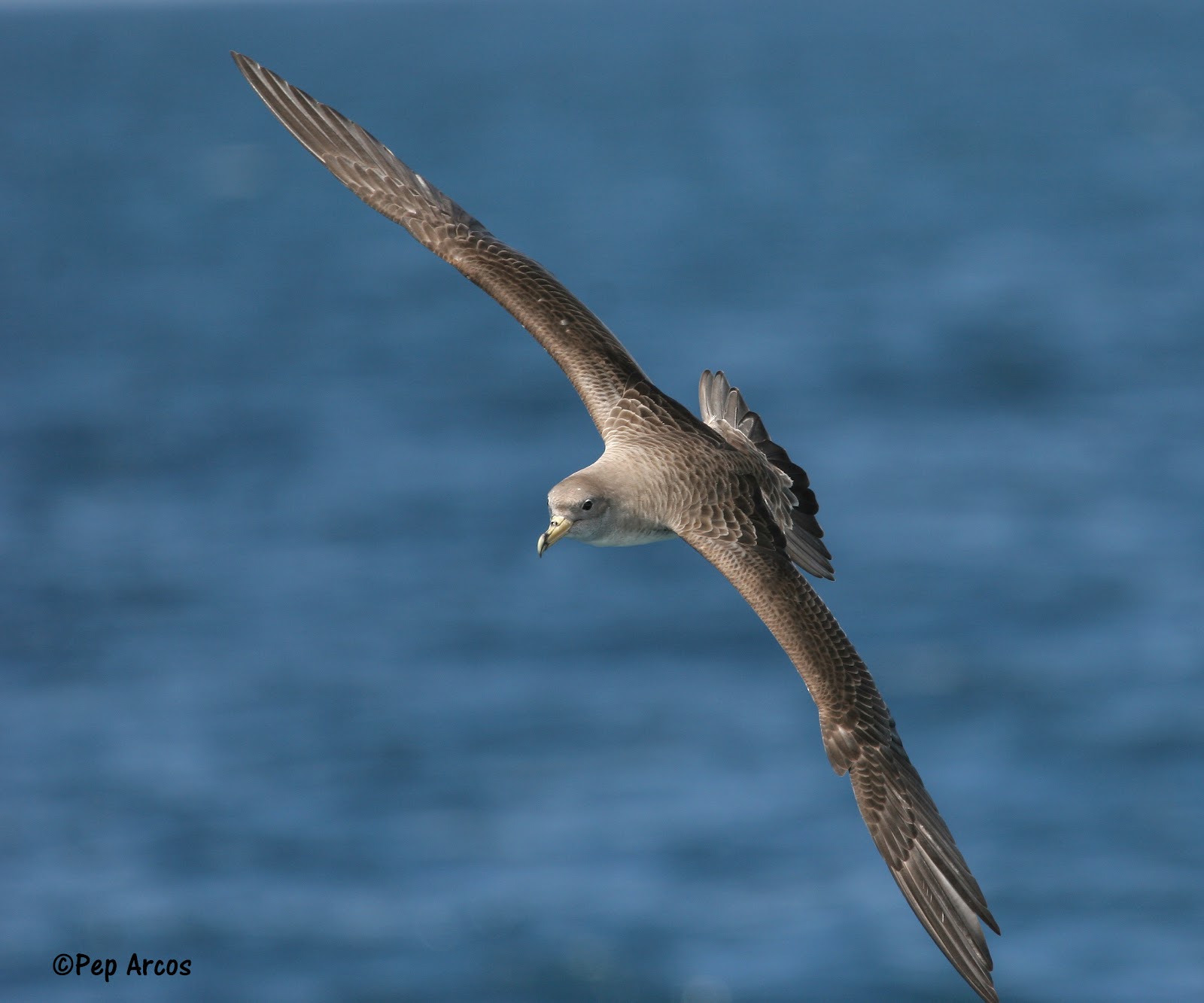 Scopoli's Shearwater on the wing, photograph by 'Pep' Acos
Applications close on 27 November 2016. Read more here.
John Cooper, ACAP Information Officer, 10 November 2016